Subscribe | Navigate to Topic: SEO SEA PhraseON-PPC at its best!
SEO
Google Analytics 4 in Europe—What're the risks and the potentials?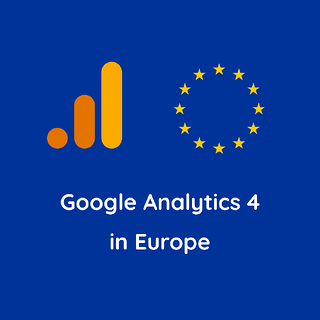 The additional privacy controls are a significant improvement to mitigate the compliance risk associated with using GA3. Companies using the tool now have more privacy controls which allow them to make decisions to best comply with privacy principles.
Top 10 GA4 sources which give beneficial tips for beginners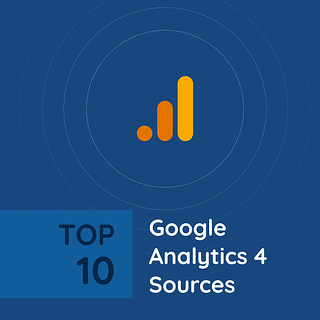 These days, most companies are switching from UA (Universal Analytics) to GA4 (Google Analytics 4) because we all know that Google will finally discontinue UA on July 11, 2023. The new version, GA4, will take its place. If this seems complicated to you, it's understandable. However, you've enough time to understand it better and complete the transferring process.
What's the difference between Google Analytics 4 and Universal Analytics?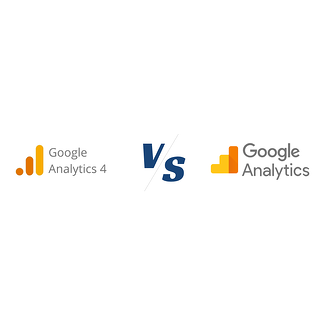 Google recently announced that Universal Analytic (UA) is being upgraded. Here comes Google Analytics 4 (GA4) with its completely new look and feel.
SEA
Google Cloud use cases for marketing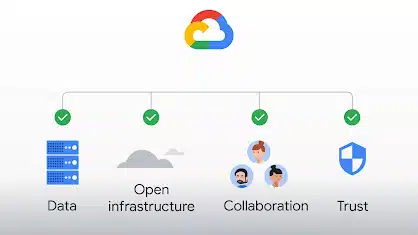 In marketing, you can't rely on luck. Moreover, customers' needs and wants aren't fixed. By predicting their next behavior, you need to give them with a customizable experience. Otherwise, you've no chance of success. This way, you can give your customers what they want.
How To Enable Automatic GCLID Tracking In Google Ads?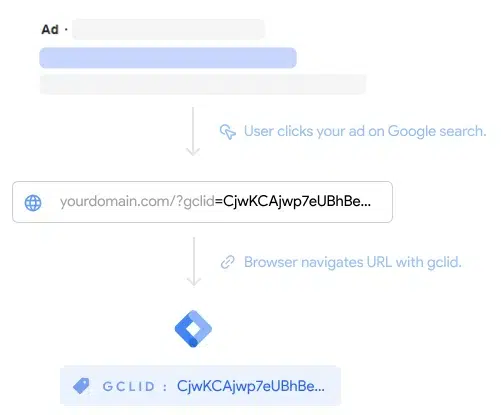 Auto-tagging is a feature in Google Ads that automatically generates and attaches a unique tracking ID (GCLID) to your ad URLs. This tracking ID allows Google to track the actions people take after they click on your ad, such as whether they purchase your product or sign up for your newsletter
How can website personalization increase your CVR?

How do brands understand what we want to watch or what we want to buy? How do they convince us so quickly? They watch us very closely, that's for sure. They may know us better than we know ourselves. We may even subconsciously think that they really care about us.
Top 5 IP address enrichment services for B2B companies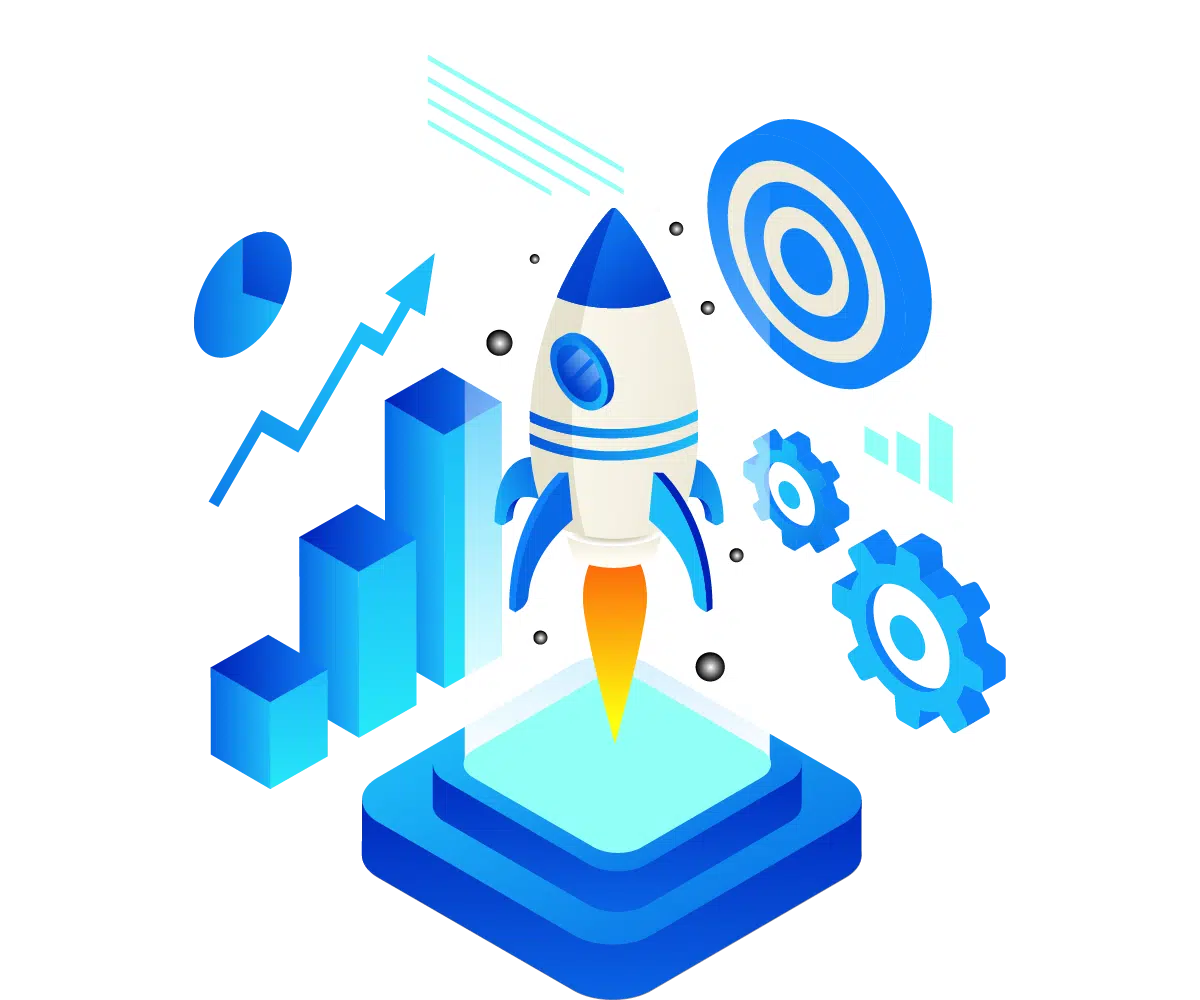 Users' IP addresses help us get to know them better. However, the IP data you collect may not contain the information you need. There's no reason to give up. Did you know that you can enrich IPs at this point by using services?
PhraseON-PPC at its best!

Manage your Search Terms and Negative Keywords in Google Ads at Scale.
Apply for the FREE Beta and see how it works for your own google ads search term data:
– Detect poor performing search patterns on N-gram level and add them with one click across multiple accounts
– Make use of all available conversion actions to analyze performance
– Enrich existing negative keyword lists with close variants and semantic similar words
– Automatically add negative keywords based on rules
–Route the traffic between campaigns with logical entity lists
– Simulate the effects of negative keyword lists before you publish them into accounts