Subscribe | Navigate to Topic: AI in Business | SEO Tools | Data Science | PPC Posts You May Have Missed | PhraseON-PPC at its best!
AI in Business
Account-based marketing (ABM): How targeting high-value accounts can boost ROI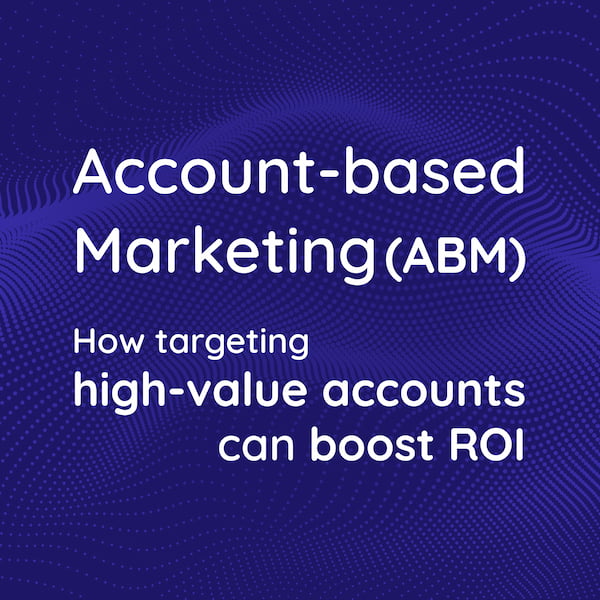 ABM is a highly targeted and personalized approach that focuses on specific, high-value accounts. Rather than trying to reach many potential customers, ABM focuses on a smaller number of key accounts that align with the company's goals.
Target Best Prospects for B2B by Using Lead Scoring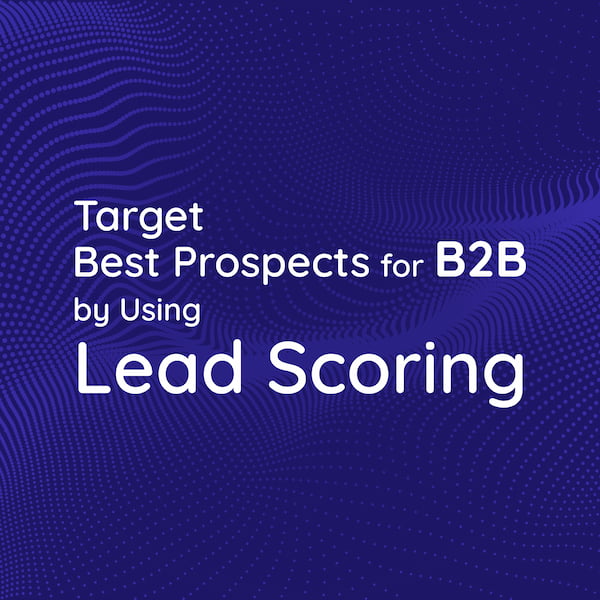 You can collect leads with various methods and strategies. However, what is the quality of leads you got? For sure, all leads are not equal. You can handle this problem with lead scoring. That is, lead scoring is a system where you rank the leads you get. Your scoring may diversify depending on demographic information, behavior, and transactions.
AI in Business for SMBs as Digital Transformator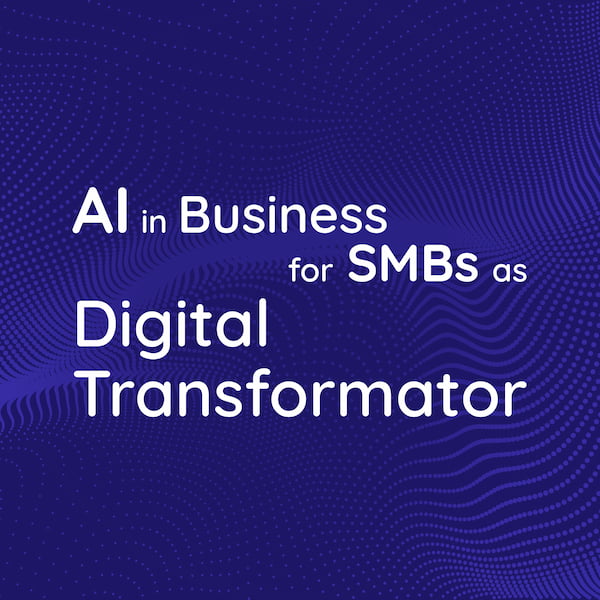 Artificial Intelligence (AI) has been recognized as one of the central enablers of digital transformation in several industries. Robotics, automation, speech recognition might be considered as an industry itself. But, AI can be applied by SMBs to improve their businesses, their services, their processes, or their products, too. Many SMBs are struggling in finding their path in the big, unclear AI world in this digital century.
SEO Tools
5 helpful tools for detecting AI-generated content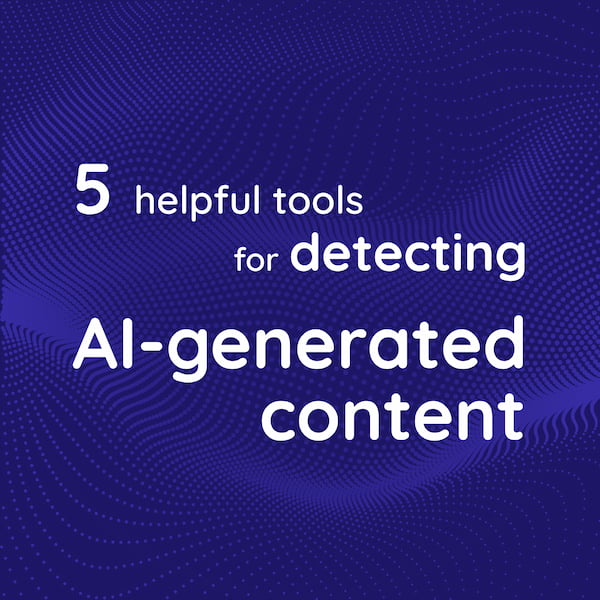 Was the article you're reading created by an AI or written by a human? That distinction is getting harder and harder. Google has already announced that it'll give more weight to high-quality content on results pages with the Useful Content Update. A story or an email you read this morning may have been written by an AI, but on the other hand, various tools detect such content.
Data Science
What does the former Data Studio promise as the new Looker Studio?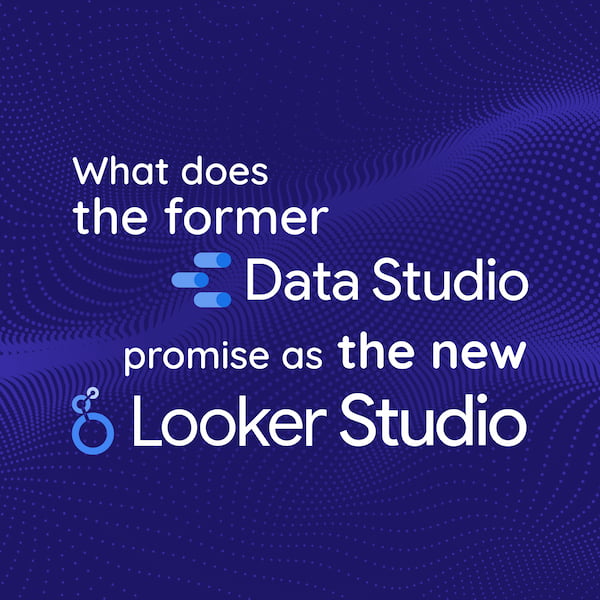 Auto-tagging is a feature in Microsoft Ads that automatically adds tracking parameters to the destination URLs of your ads. MSCLKID tracking allows you to track the performance of your ads. It provides detailed information about clicks, impressions, and conversions.
PPC Posts You May Have Missed
PPC Posts You May Have Missed This Month, January 2023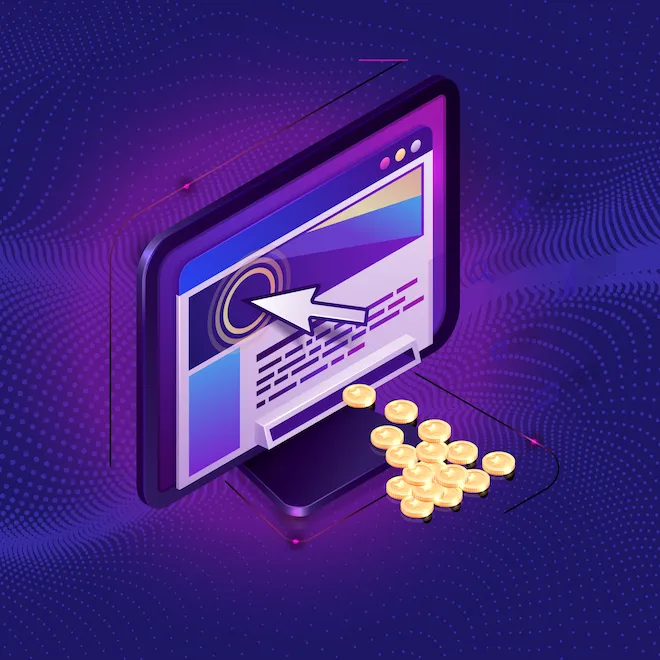 We're highlighting some great posts regarding PPC every month so you won't miss anything!
PhraseON-PPC at its best!

Manage your Search Terms and Negative Keywords in Google Ads at Scale.
Apply for the FREE Beta and see how it works for your own google ads search term data:
Detect poor performing search patterns on N-gram level and add them with one click across multiple accounts
Make use of all available conversion actions to analyze performance
Enrich existing negative keyword lists with close variants and semantic similar words
Automatically add negative keywords based on rules
Route the traffic between campaigns with logical entity lists
Simulate the effects of negative keyword lists before you publish them into accounts