Subscribe | Navigate to Topic: Digital Marketing SEO PhraseON-PPC at its best!
Digital Marketing
Cluster massive amounts of keywords in PPC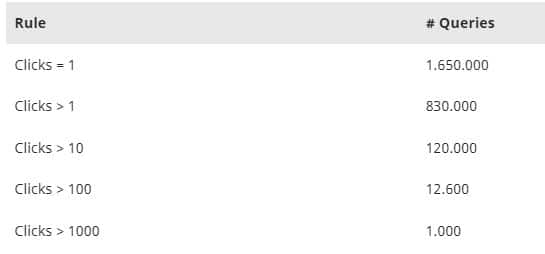 Sample size is crucial for making decisions in PPC. Maybe you want to block some parts of your traffic using Negative Keywords or you want to spend more of your budget on search terms / keywords that bring value to your website. In this post, you're going to learn how to cluster huge keyword lists.
How to find YouTube Autocomplete keywords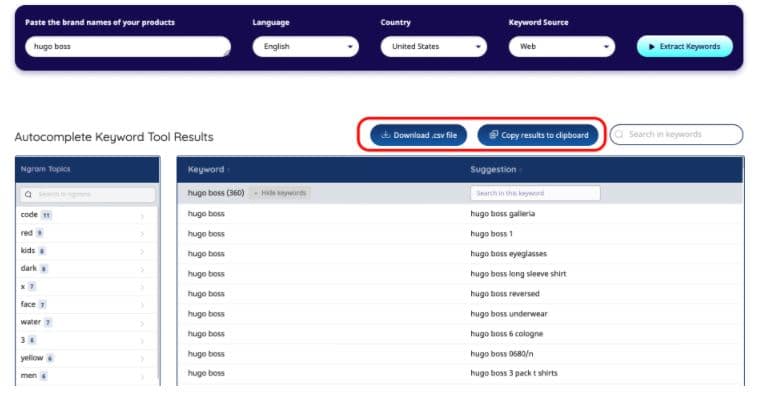 As a YouTube contributor, you may wonder how to target more people. In this post, I'm going to show how to scrape YouTube Autocomplete so that you can reach a larger target segment for your videos.
SEO
How to use Keyword Grouping Tool with Search Console Queries

Keyword grouping is undoubtedly among the best practices of both SEO and PPC efforts. When you have relevant keyword groups, cost-effective PPC strategies work better and improve your CTR and Quality Scores. For SEO, keyword grouping can improve the quality of content and help you with the copywriting efforts.
In this post, I'm going to show how to use Keyword Grouping Tool with your GSC data with our free Keyword Grouping Tool.
How to do N-Gram analysis of Search Console Queries

N-Grams basically tell us how many times a word or a sequence are repeated in our keyword list. With N-Gram data, you'll able to optimize your content strategy by understanding the most popular and repetitive set of keywords in your Google Search Console (GSC) data.
In this post, I'm going to explain how to do N-Gram analysis for your GSC data with our free Keyword N-Gram Analyzer tool.

We're introducing our latest performance marketing tool. We are fetching, transforming and analyzing large amounts of data for you. You will have everything you need to make good decisions based on that. Publish your actions easily over the Google Ads API into your accounts. Would you like to become a contributor to our closed beta for this brand-new tool? You are welcome to fill the form here.