Our company is located in Fürth, Germany and we are working with a variety of professionals from different cities and countries. Our idea generation team is based in our headquarters, our tool is developed by CodeBroad in Izmir/ Turkey, which is founded exclusively for delivering excellent solutions to PEMAVOR. Additionally we work together with Data Scientists, UIX Experts and Communication Designers from Istanbul and other cities around the world.
Our young and enthusiastic team is built with individuals who are committed to their professions, open to innovations and aim progress and improvement in their work constantly. Each member is dedicated to continuous research and generating solutions to the challenges of our customers. This provides us a leading advantage in the market.
We continuously work on bringing the best knowledge as actionable tools to our customers.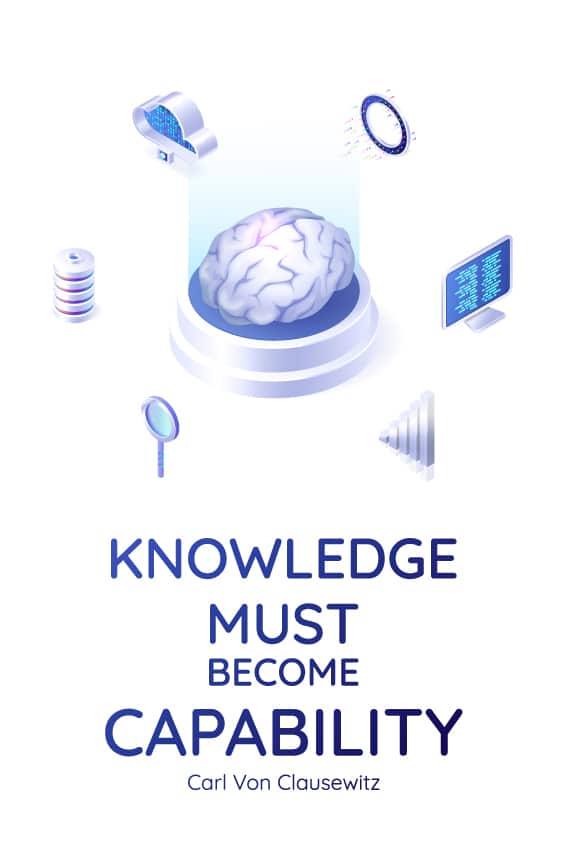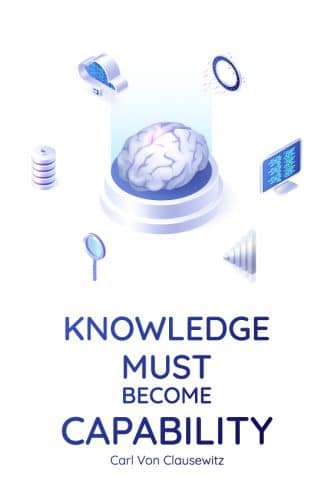 Visionary ideas
PEMAVOR once started as a platform for structuring our consulting projects in 2014. We started combining the visionary ideas of Stefan with the business experience of Selin, in this SaaS platform. The first product Negativation received amazing feedback from high spender companies which we consult so we kept on expanding PEMAVOR with revolutionary new ideas, which were adapted by our customers with success.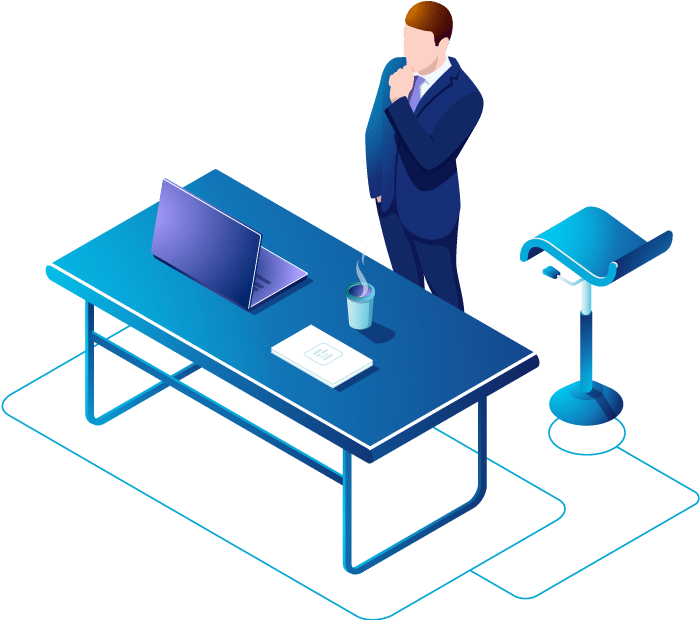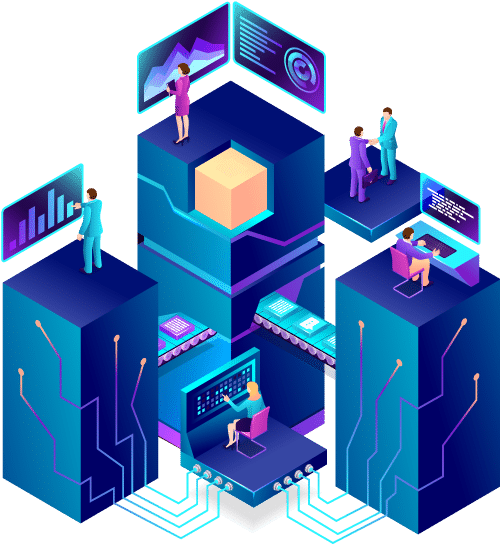 Five years later
In 2019 we recognized that PEMAVOR is exceeding its potential of being a custom consulting platform and became an appealing tool for companies with high expertise in SEA. Therefore we founded the SEAlyzer GmbH in spring 2019 and are delivering our products to a broader audience since then.
Bringing data science power
PEMAVOR delivers excellent actionable analytics for SEA, Display and SEO.
We have recorded over 10 Mio. $ efficiency win to our customers.
The skill set for running successful campaigns is changing dramatically in the last years. Our mission is to bring data science power to the traditional performance marketing teams in easy to use and affordable tools. We care about the new cutting edge AI and machine learning frameworks and deliver it to you as a service.
Innovation
We always search for new potentials in online marketing. New features in google ads, for example, are always opportunities to outsmart your competitor. On tech side we continously searching for new approaches to get the job done more efficiently.
Data Science / AI
We transform your data to models that lead you to the right actions. You are aware of the problems regarding getting resources of the Data Science or Analytics team? We get the job done for you!
SaaS
We build easy to use applications on top of your data to rollout actions into the marketing systems. We do the research for new features and maintain the API connections.
Our Team
We think in processes. Through many years of experience in performance marketing, we know the manual processes of the SEA account managers and it's limitations. Our development team helps us to automate data-driven SEA processes as software as a service (SaaS).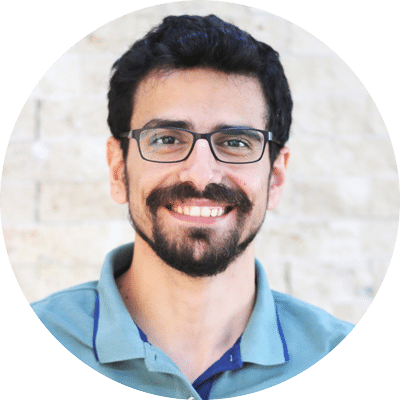 Mehmet Kordaci
Director Development & Technologies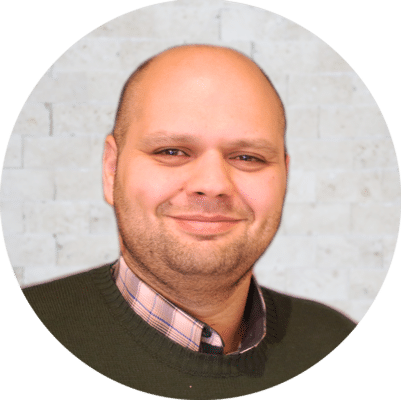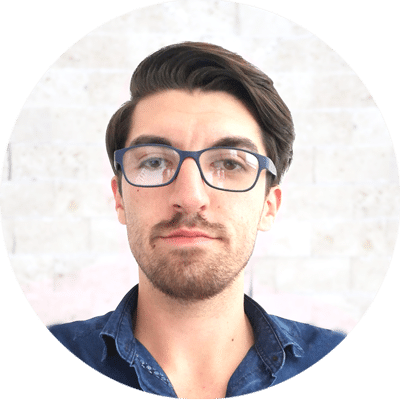 Emre Salum
Front-End Developer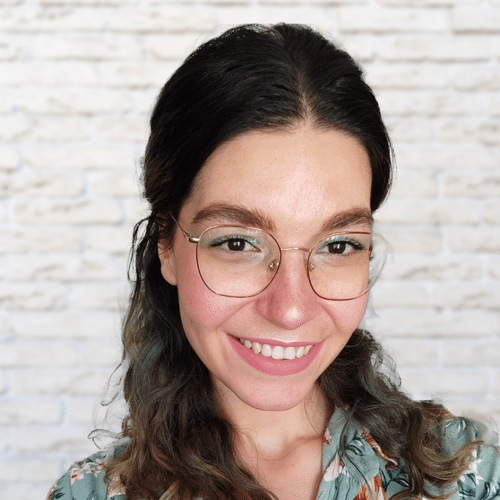 Demet Doganay
UI/UX Designer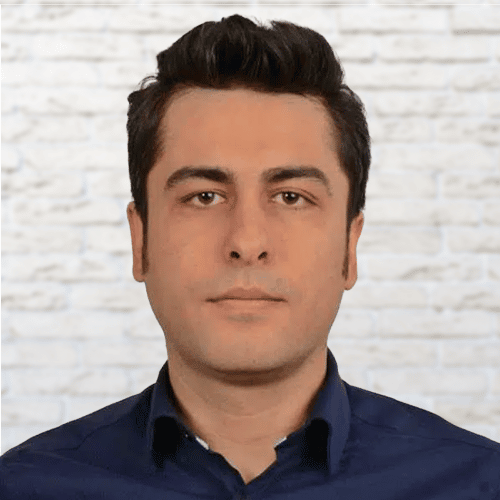 Baris Ozkan
Business Process Manager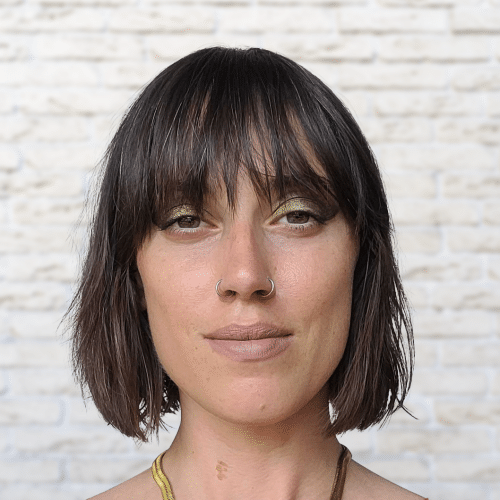 Yesim Ozbirinci
Content Creator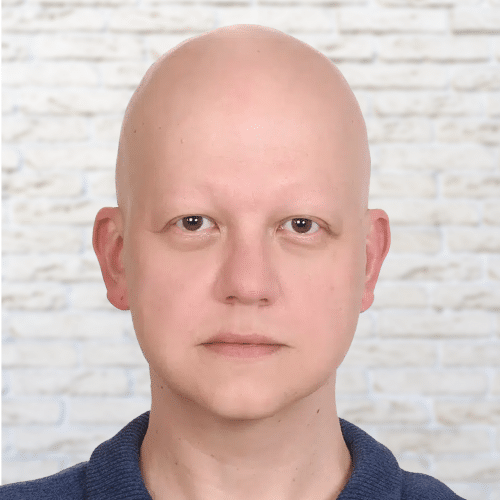 Kenan O. Konaklioglu
Digital Marketing Manager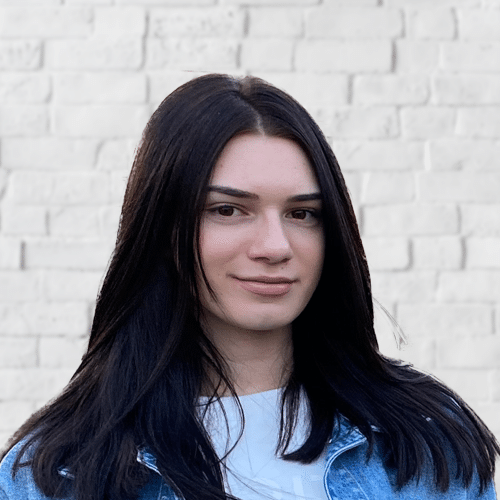 Hana Jasarevic
Management Assistant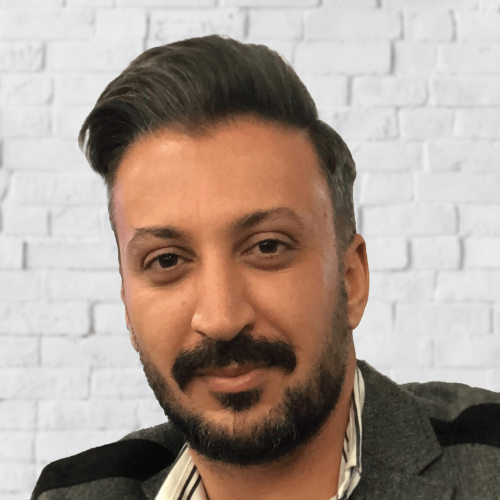 Fatih Boz
Outreach Manager