Google Ads' keyword matching process detailed in new guide by Search Engine Journal

Recently, Google provided a rare glimpse into how its keyword matching system for search ads works.
This advanced system uses cutting-edge technologies to determine ad suitability based on a variety of factors including keyword match type, campaign, and ad groups. The guide contains valuable insights and best practices for advertisers. With this insight into "the" keyword matching system, Google gives advertisers a valuable resource to optimize their ad campaigns and reach their target audiences more effectively.
Read more on Search Engine Journal
5 tips for capturing more enterprise-level leads with B2B search by Search Engine Land

Learn how to improve PPC campaigns for B2B companies by using strategic content, tracking, and measurement.
While B2B search advertising presents unique challenges, it's still possible to target the right customers and avoid wasting budget. Start by getting a clear picture of your target audience and their problems. Then, determine their professional demographics, concerns, likes, and dislikes. With the right approach, you can optimize your PPC campaigns and achieve your B2B marketing goals.
Read on Search Engine Land
Google Ads's advanced location options by Google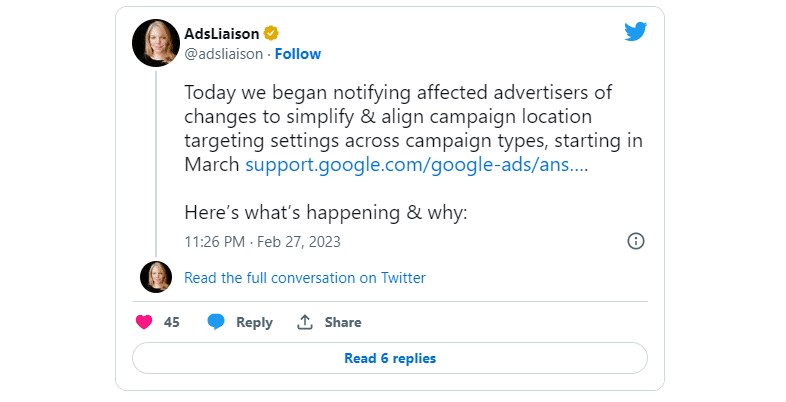 Google Ads recently announced changes to its location targeting settings that will go into effect in March.
These updates make it easier for advertisers by streamlining and simplifying the targeting process. Google Ads is removing low impact options and developing targeting features for all campaign types to achieve this goal. One notable change is the elimination of the "Search Interest: People searching for your target locations" This may be a big change for some advertisers, but it's expected to lead to more efficient and effective targeting overall. Google Ads will help advertisers reach their desired audience more easily and precisely by refining the location targeting process.
Read on Google
5 Challenges to choosing keywords for PPC by WordStream

There's no one right way to keyword research for your brand. You should find the best method.
What are the best strategies for targeting keywords and creating successful search campaigns? This guide may help you improve your keyword strategy, no matter your experience level.
Challenge #1: How many keywords should you have in your account?
Challenge #2: Variants, variability & redundant keywords
Challenge #3: Head terms vs long tail variants
Challenge #4: Match type myopia
Challenge #5: Keyword list maintenance
Read on WordStream
What's the Google Display Network? — by Semrush Blog

The Google Display Network (GDN) lets advertisers display ads on Internet websites.
Therefore, marketeers targets audiences based on demographics, interests, and behaviors. You can find different ad formats on the GDN, such as banner ads, responsive ads, else. The article concludes with tips for optimizing GDN campaigns, such as testing different ad formats and targeting options, and using data to inform campaign decisions.
Read on Semrush Blog
Unlock the secrets to efficient content creation by MarinOne Blog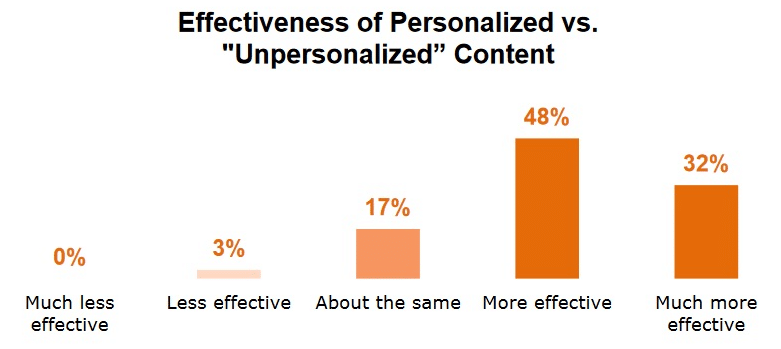 How can you reach your audience in 2023 without high-quality content?
Nowadays, huge amounts of content are shared online. Big competition is there. Stand out from competitors by doing something unique. Your contents should be more efficient, impactful, and valuable. If you follow the tips below, you can win the marketing race.
Tip #1: Plan and organize your content
Tip #3: Collaborate with micro-influencers and crowdsource ideas
Tip #4: Use storytelling and other visual elements
Tip #5: Inform your content with data
Tip #6: Incorporate voice and audio content
Tip #7: Create interactive and immersive content
Tip #8: Use higher quality video content
Tip #9: Specific content tailored for social media
Tip #10: Benefit from personalization and targeting
Read on MarinOne Blog
5 effective ways to safeguard your campaigns in 2023 by OPTMYZR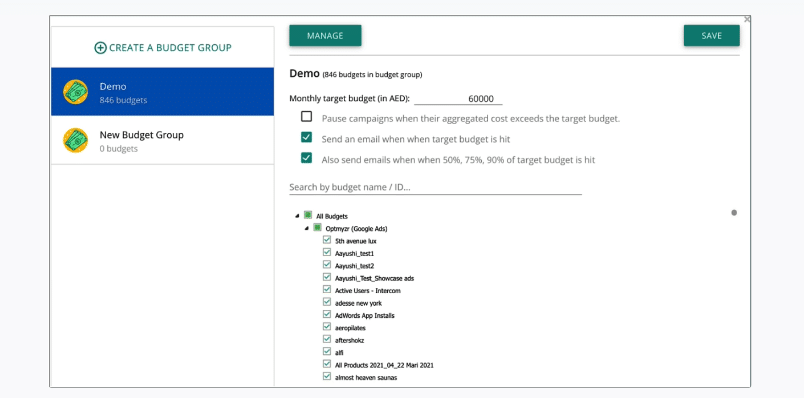 Google's Performance Max is an automated campaign that replaced Smart Shopping and Local campaigns in September 2022, showing Google's focus on automation.
You must remember that they aren't fully automated to take control of your Performance Max campaigns. In order for Google to understand your business goals and what a "conversion" means to you, it's important to provide the campaign with good data and value-based optimization. This way, you can make sure your Performance Max campaigns are optimized to get the results you want.
Create the account structure that supports your business goals
Set guardrails with alerts
Optimize budget allocation
Experiment effectively to find winners faster
Stop ads from showing on low-quality placements
Read on OPTMYZR
5 Cost-efficient ways to get higher return on paid media by Search Engine Journal

Do you want to maximize your paid marketing budget in 2023?
Instead of targeting a broad audience, target a specific one that brings in the right traffic. It's important to explore cost-effective strategies that optimize your ad spend and maximize return, especially if your company is making budget cuts to prepare for economic changes.
Let your ad copy exclude the wrong audience for you
Use visual cues to send the right signals to your audience
Think outside the box
Make platforms work harder for you
Prioritize internal marketing
Read on Search Engine Journal
PPC keyword maintenance: 6 things you should be doing regularly by WordStream

Keep your keyword list effective by doing some checking regularly.
You need to keep your keyword strategy updated, like other aspects of your paid search accounts. That's why it's important that you regularly review the performance of your keywords, analyze keyword reports, and continually conduct keyword research to guarantee that your keyword strategy remains a dynamic and relevant part of your account.
Regular performance reviews for pauses
Filter keywords for low search volume terms
Monitor ongoing performance trends for opportunities
Conduct keyword research on a regular basis
Review search term reports for new keywords or negatives
Revisit previously paused keywords for reactivation
Read on WordStream