Here are a few of the PPC posts you can read this month. To save you time and energy, we've compiled this list of our favorite posts.
The ultimate guide to paid marketing for B2B by PPC Hero

Here are some useful suggestions for your B2B companies to help you get the conversions you want.
In B2B marketing, it can take a long time to achieve the sales goals you target. That's why paid B2B marketing strategies play an important role in achieving your goals. To make sure that you are right on track in terms of achieving tour targets, here are some steps you can follow:
Use display advertising to increase brand awareness.
Use Google Text Ads to target transactional keywords.
Use organic keyword research.
Engage in re-marketing.
Include video marketing in your strategy.
Focus on overall ROI.
Pursue a customer-centric strategy.
Read on PPC Hero
The future of PPC; 4 clues from Google that tell us everything by Search Engine Journal

The role of PPC managers will be different in 10 years, for sure. Jonathan Befort comments on the future of PPC, taking cues from Google.
First of all, automation will become a necessity for Google and critical to the future of PPC. Moreover, Google will have more control over everything from campaign creation to bidding strategy. Besides, you don't need to be a data scientist, but you do need to learn how to collect and manipulate data in the future.
Read on Search Engine Journal
Google Analytics 4 guide for PPC by Search Engine Land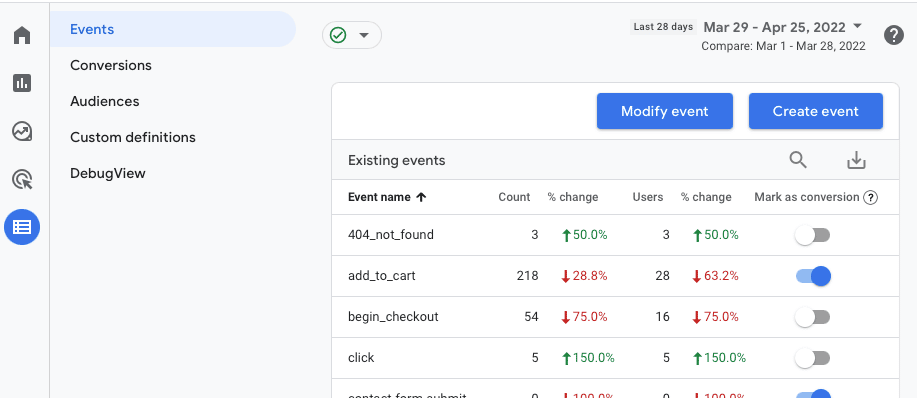 As we say farewell Universal Analytics, it's time for marketeers to get involved with G4A. This will be a game-changer for many PPC specialists. That's why, David Ogletree gives you a guide to using GA4.
Transfer your conversions to G4A.
GA4 offers two main concepts: "user engagement" and "session engagement." Also, there's no bounce rate anymore, only "engaged sessions."
GA4 has fewer submenus, and the main menu on the left is much smaller. Also, you can't change the time period for a custom report.
Advanced reporting is extremely limited.
Read on Search Engine Land
How to do conversion value adjustments in Google Ads by OPTMYZR

To better inform Google about what's really happening with conversions, it's necessary to properly use the conversion settings of Google Ads.
Frederick Vallaeys suggests a technique you can use to get better results using Google's automations for Smart Bidding, Broad Match Keywords, Responsive Search Ads, etc. With this method, you can make conversion value adjustments in Google Ads in seconds.
Read on OPTMYZR

You can rest assured thanks to Google's Search Ads Automation Guide because it shows the best ways to use automation to reach your target audience.
While Google is placing more and more emphasis on automation, most marketers are concerned about automation. This guide aims to allay those concerns. Plus, the full guide is here.
Read on Search Engine Land
Suggestions for PPC of SaaS marketing strategy by PPC Hero

Want to boost your ROI of SaaS marketing efforts? Then you should focus on PPC.
First and foremost, proper keyword selection is an important part of PPC performance. You must research the search intent of your potential target audience thoroughly in this sense. Ads are only effective if they're targeted to the right people. Make sure your ads are properly targeted geographically and include a category restriction. Also, don't forget to add a call-to-action to motivate users.
Read on PPC Hero
How to do competitor keyword analysis in 5 steps by WordStream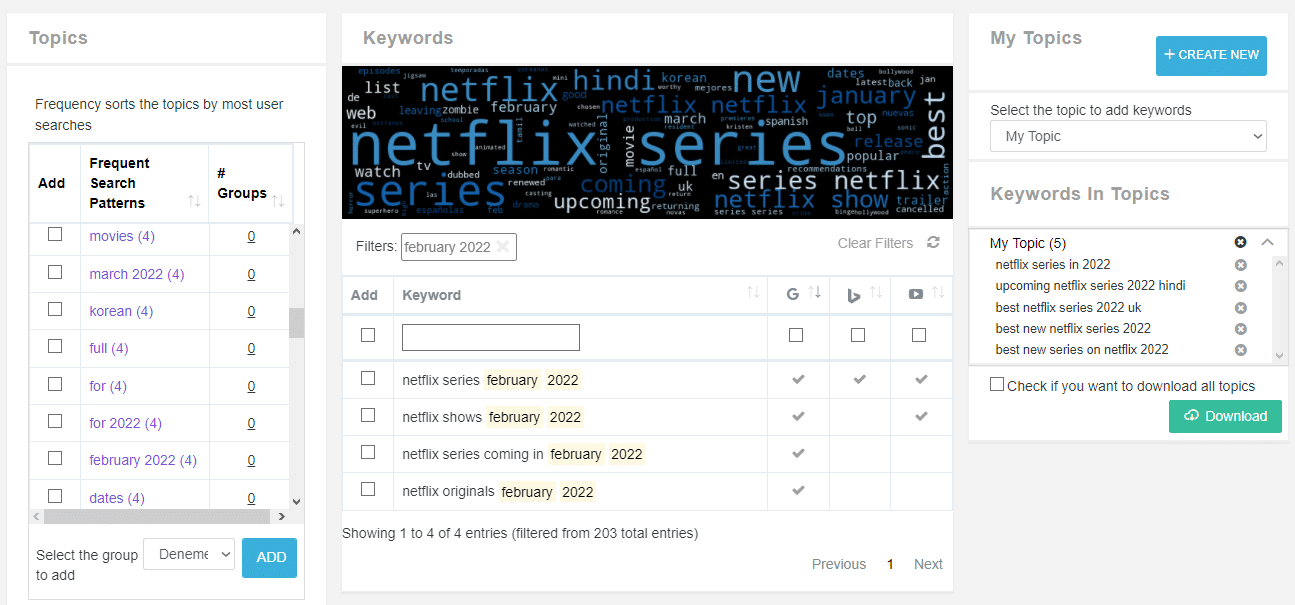 Competitor keyword analysis can take many hours. However, you can save time by following these steps.
If you're a small business owner, you may wonder what your competition is up to. How can you know what they're doing and how they're doing it? The best way to find out what your competitors are doing is to know their keywords. If you know your competitors' keywords, you can easily improve your SEO and PPC efforts to stand out from them.
Read on WordStream

As Google Ads evolve day by day, how can you make the most out of it?
In the Google Marketing Live event which took place on May 24, 2022, one of the main topics was the future of Google Ads. It was emphasized that automation is an important part of search performance success. Nevertheless, consumers are constantly adapting to new technologies. This means marketeers need to act quickly to differentiate themselves from their competitors.
Read on Search Engine Land
Use "Experiments" to test Google Ads by Practical Ecommerce

Testing ways is the best way to understand what works and what doesn't for your business. This rule also applies to pay-per-click advertising.
PPC testing works with automation and machine learning. But don't let that worry you because Google has three types of Experiments (Custom, Ad Variations, and Video). You can try them out to test your Google Ads and find the best option for your business.
Read on Practical Ecommerce
Search Ads vs. Display Ads by MarinOne Blog

It's important to reach the right people to achieve our goals in terms of our business. Otherwise, we can't get results, and both our budget and time will be wasted.
How can you reach your target audience in the digital world? Search Ads and Display Ads comes to rescue. However, it's not enough to randomly try these ad formats to finish the Buyer Journey. So, you need to understand differences between both of them, create effective ad campaigns and content, etc.
Read on MarinOne Blog