PPC (Pay-Per-Click) allows companies to reach targeted audiences through various advertising platforms such as Google Ads, Bing Ads, Facebook Ads, etc. However, like any online advertising method, PPC can be vulnerable to fraud. Fraudsters try to artificially boost click and conversion numbers to generate revenue for themselves. That's why it's important to have effective fraud detection tools to protect your PPC advertising investment.
According to Ad Fraud Statistics, the total cost of ad fraud is $81 billion in 2022 and could rise to $100 billion by 2023. The problem is much more serious than we thought, and marketeers should take immediate action. Meanwhile, AI is taking the lead in protecting against ad fraud. While large companies like Facebook and Google are adopting machine learning, smaller companies are turning to third-party solutions.
In this post, you'll find valuable information about PPC fraud and effective tools.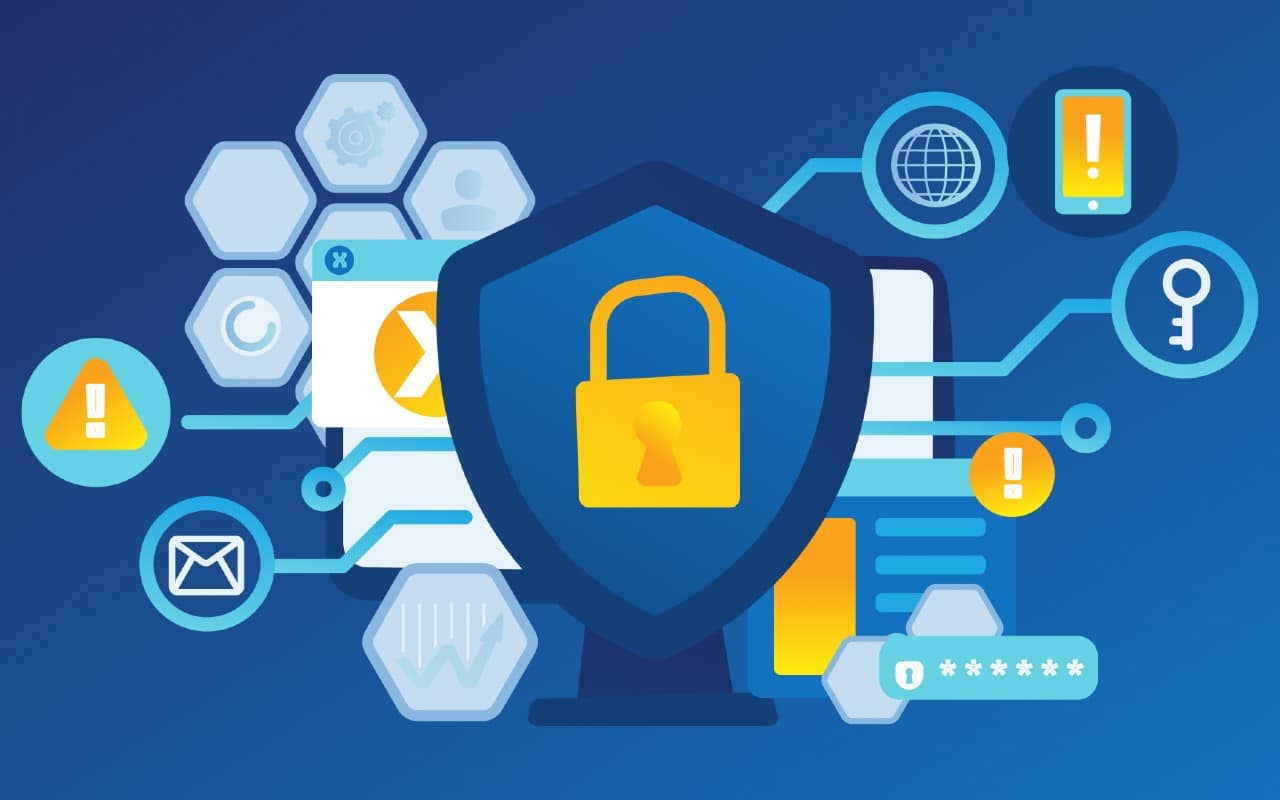 What's PPC fraud?
PPC (Per-Per-Click) fraud occurs when malicious actors use automated tools to generate fake clicks on ads to steal advertisers' budgets. This can cause inflated costs for clicks, reducing ROI and wasting ad spend. To protect ad campaigns, advertisers must be aware of the risks and use the best fraud detection tools.
How can these fraud detection tools help protect ad spending?
Fraud detection tools protect ad spending by monitoring, scoring IP fraud, and reporting suspicious activity. For example, these tools detect suspicious clicks, invalid traffic, display fraud, bots and warn advertisers in real time about inflated ad accounts. Therefore, advertisers can take action to protect their campaigns from fraud and other risks with comprehensive reports.
Why you should protect your ad spend from PPC fraud
First of all, PPC fraud can cost companies a lot of wasted money, which nobody wants. Besides, if a brand's advertising is associated with ad fraud, it can lead to a bad reputation that the brand isn't credible or trustworthy. Therefore, it may be harder for the brand to reach its target audience.
That's why it's important to protect your ad spend from malicious activity, such as click fraud, invalid traffic, and ad stacking. Otherwise, these types of activities can result in inflated costs and lower ROI.
Furthermore, you can protect your PPC campaigns from fraud by investing in fraud detection tools to make sure the safety and integrity of your campaigns.
Protect your PPC ad spend
Monitor PPC campaigns for fraudulent activity
Detect fraud early, including click fraud and impression fraud
Act quickly to fraudulent activity
Save money through early detection of fraud
Insights into campaigns to optimize and improve performance
Top fraud detection tools to secure Your PPC investments
FraudScore is an AI-powered tool that helps you keep your PPC ad spending safe. It uses advanced algorithms to detect suspicious activity, fraudulent clicks, and invalid conversions. It also provides real-time insights into your campaigns, so you can quickly identify and address fraud-related issues.
Pricing starts at $290 per month. This seems quite expensive, but 10,000,000 clicks are included in this price. To get a free trial, you should contact the managers via a form.
Core features:
Real-time fraud detection and automatic IP blocking
Full-funnel approach
Mobile and web traffic analysis
ML algorithms and personal manager support
Detailed reports on fraudulent activities
This leading fraud detection tool was developed by marketeers for marketeers. It uses advanced machine learning algorithms to detect and prevent fraudulent activity in real-time. FraudBlocker also gives users complete transparency and control over their campaigns. With the tool, you can guarantee that your PPC ad spend is being used effectively.
You can try FraudBlocker for free for 14 days, and pricing starts at $39 per month (with an annual purchase).
Core features:
Real-time fraud detection and automatic IP blocking
Fraud scoring
Detailed reports on fraudulent activities
This innovative solution filters invalid traffic and keeps your performance and brand campaigns running smoothly. It offers cutting-edge solutions based on AI, ML, and Data Science. mFilterIt has a proven track record and has helped over 500 customers in 15 countries save over $400 million.
You can contact the company to get a free trial and learn about pricing.
Core features:
Real-time fraud detection and automatic IP blocking
Full-funnel approach
Log-level fraud data
Global coverage
Trusted by top marketeers
Detailed reports on fraudulent activities
Conclusion
In summary, PPC advertising plays an essential role in digital marketing, but is still vulnerable to online fraudulent activity. However, you can ensure that your PPC advertising budget is used efficiently, and that the results are genuine by using fraud detection tools.
If you have any questions or if you need a custom solution tailored to your organization, you can contact our experts now.