Here is April's PPC newsletter for you, including how to optimize your campaigns, track performance, and guarantee a successful ROI.
Google Enhances Discovery Ads by Search Engine Journal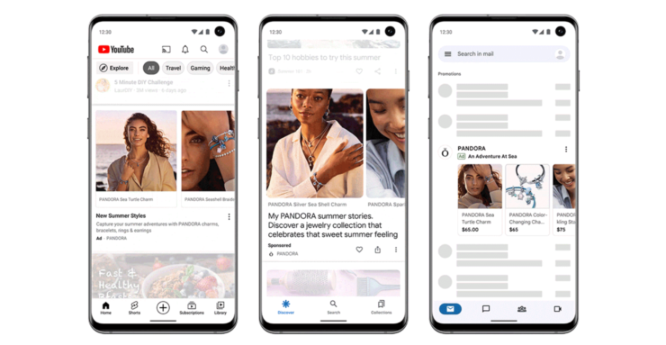 Google's latest update to its Discovery Ads platform aims to improve user engagement and increase conversions for advertisers.
Improvements include new ad formats, audience targeting and performance reporting features, allowing for more effective ad campaigns and better results for businesses using the platform. This improvement will certainly speed up the process for advertisers.
Read on Search Engine Journal
4 new rules for PPC ad creative by Search Engine Land

The PPC (pey-per-click) advertising landscape is changing, highlighting the importance of updating ad creative strategies.
With increased automation and machine learning in ad platforms, marketeers need to shift their focus to creating compelling ad copy and using ad extensions to stand out from the crowd. The article provides practical tips for creating better ad creatives, such as testing variations, using emotional triggers, and using storytelling to improve performance and engagement.
One-to-one marketing
Feed the machine
Account for short attention spans
Not just tests, actionable tests
Read on Search Engine Land
What is Google Ads Quality Score? – by OPTMYZR

According to Google, the Quality Score is an estimate of the quality of your ads, keywords, and landing pages. Higher quality ads can lead to lower prices and better ad positions.
Quality score has three main factors: expected click-through rate (CTR), ad relevance, and landing page experience. By focusing on these factors and implementing best practices, advertisers can improve their Quality Score, resulting in better ad placements and lower CPCs.
Read on OPTMYZR
How to scale success in Google Ads by WordStream

After achieving goal, is that success for you? Or is the true success about maintaining that little achievement?
To do this, you need to regularly review and refine your ad campaigns, expand keyword targeting, and test different ad formats to make your small success sustainable. You should also monitor and analyze ad performance to identify opportunities for improvement and growth. Scaling success in Google Ads requires continuous effort and attention.
Read on WordStream
Ways SEMs can leverage AI tools by Search Engine Journal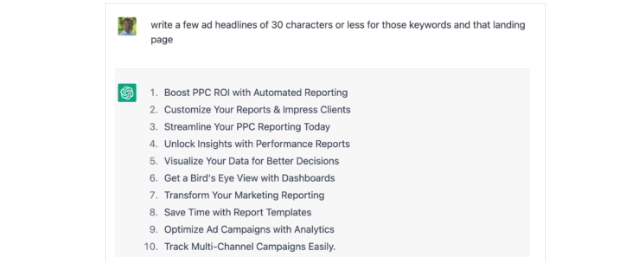 We may use artificial intelligence tools such as ChatGPT and Bard to improve our Pay Per Click (PPC) campaigns.
These advanced AI systems not only streamline various tasks, but also improve the overall efficiency and effectiveness of PPC campaigns. However, as with any AI-driven technology, it's important to monitor their results for accuracy and ensure that the content generated matches the desired goals.
Read on Search Engine Journal
Google Analytics 4 now lets you modify and create events using regular expressions by Google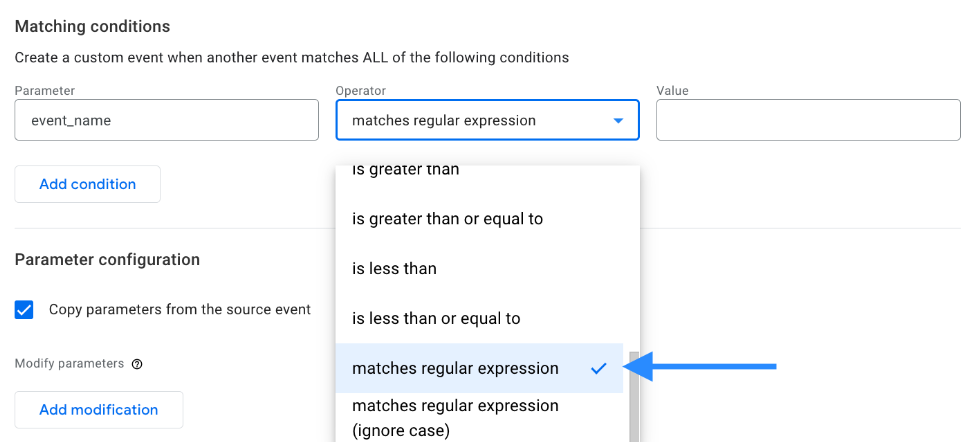 Google has made significant changes with the transition from Universal Analytics (UA) to Google Analytics 4 (GA4).
As companies and organizations try to adapt to these changes, efficiently migrating destination and event goals has become a priority. In this article, you'll explore the intricacies of using regex in GA4, the benefits of this approach, and the necessary precautions for a smooth transition.
Read on Google
Improve Google Ads optimization score by OPTMYZR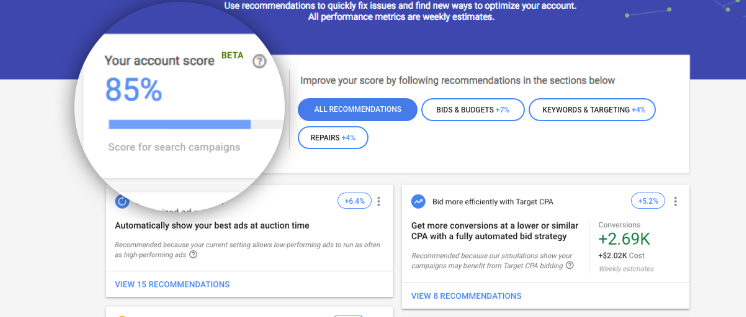 Optimization score allow you measure the performance of your Google ad campaigns. Therefore, you hone your ads effect to increase your ROI.
With this score, you'll get an idea what strategies are handy for your campaign. Here are 8 tips to help your ads perform at their full potential.
Track performance metrics most important to your business.
Remove redundant keywords and add high-performing search queries as keywords.
Carry out an audit for conflicting negatives, ad assets, and conversion trackers.
A/B Test Ad variations, Monitor Ad Strength for Responsive Search Ads.
Automate the refreshing of Customer Match Lists to serve personalized ads.
Keep a constant check on the destination URLs.
Revise budgets and move unused budgets across campaigns in need.
Tie the tactics together using a Blueprint.
Read on OPTMYZR
Using Google Ads for full-funnel marketing by Practical Ecommerce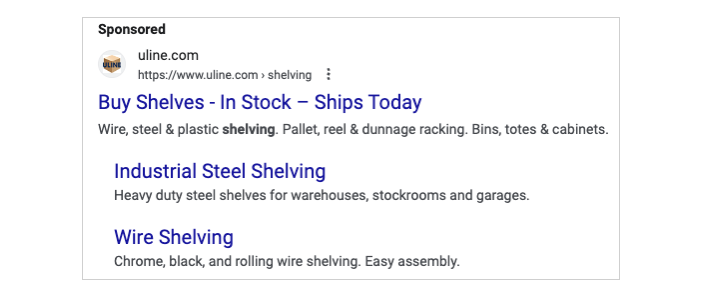 Did you know you can use Google Ads to achieve full funnel success?
The process includes Awareness, Consideration, and Conversion stages, which together form a funnel. Each stage of the funnel has various tactics, such as remarketing, targeting high-purchase-intent searches, Google's Performance Max campaigns, and optimizing bid strategies for bottom-of-funnel (BOFU) campaigns. For middle-of-funnel (MOFU) tactics, the article focuses on Google Shopping campaigns, search campaigns targeting third-party brands, and categories. For top-of-funnel (TOFU) campaigns, the article highlights Google's Performance Max, Discovery, Video, and Display campaigns to drive brand awareness and generate softer conversions, like email signups or video views.
Read on Practical Ecommerce
5 tips for creating a high-converting PPC landing page by Search Engine Land

Why do most companies fail in improving their online presence and accelerating their growth?
First things first, they need to optimize landing pages, because first impression is everything to potential customers. By focusing on increasing landing page conversion rates, companies can achieve rapid gains in sales, higher profitability, and more robust campaign results.
Tip 1: Create unique landing pages for unique audiences
Tip 2: Test smarter
Tip 3: Begin with the end in mind
Tip 4: Less is more
Tip 5: Nothing beats a great offer, if it's believable
Read on Search Engine Land