The industry is changing rapidly and you should always follow the most popular and profitable latest PPC posts. The following posts contain extremely valuable information that you can use to improve your campaigns. They'll give you a head start on the competition just before 2022.
How to increase conversion rates by PPC Hero

You can achieve a successful conversion rate with the right user intent. Otherwise, high traffic doesn't make much sense.
If your content marketing is directly related to your target audience's search intent, it's easy to succeed. Of course, people spend more time on your site and click more of your ads. But, a thorough understanding of search intent is the key to clicks and continued interest. There are four different search intents: navigational, informational, commercial, transactional. To sum up, it's important to make your content search intent friendly in content marketing.
Read on PPC Hero

Google has delayed the write-off of third-party tracking cookies in Chrome to an unspecified date in 2023. It's not publicly known when the change will actually take place.
Marketeers fear that third-party tracking cookies will disappear. The end of third-party tracking cookies will force most digital marketers to change their strategies, but no need to worry. You just need to optimize what to do.
Embrace change.
Stay current by reading, listening and researching daily.
Track first-party data as much as you can. Also use third-party data wherever it's available and helps your business.
Read on AimClear
The essential guide to conducting effective keyword research by OPTMYZR

Your top digital marketing priority should be conducting effective keyword research. It gives you important insights into your customers' search queries and intent as the basis for your content strategy on all channels.
You just need to invest some time in good keyword research, and you'll immediately see results. It'll help you understand your customers better and find the right content. How else can you advertise effectively if you don't know what your target audience is looking for? Plus, you'll save money by spending less on ads that don't convert. Do you want to learn more? Read on PEMAVOR about keyword research for PPC. Besides, you can also get help from our Autocomplete Keyword Tool for free.
Read on OPTMYZR
PPC advice for 2022 by Vertical Leap

Advertisers shouldn't only follow developments in the industry, but also what's happening in the world.
At any time, any external factor, such as Covid-19, can affect paid advertising strategies. To meet the new challenges and opportunities in paid advertising, you can pay attention to some details. Make sure you know what your data is worth, and you need to know how to use it.
Start by building a messaging bank for responsive search ads.
Be prepared to quickly adjust strategies and budgets to account for unexpected fluctuations.
Diversify your marketing channels and test automated bidding / smart campaigns.
Pay close attention to impression share.
Read on Vertical Leap
Valuable RSA learnings by Clix Marketing

RSA displays work much, much better than ETAs.
When marketeers test ETAs and RSAs, they see that RSAs get better results. Then, they decided to pause ETAs. Despite this move, RSA results aren't getting worse. Even, they say that conversion rates are incredibly high. Moreover, RSAs achieve the best results not only on Google, but also on Microsoft Ads. Experts strive to rank RSA better after all the high data. That's why you should give high importance to RSAs in your marketing activities.
Read on Clix Marketing
What is programmatic advertising by Hero Blog

Achieve your goals in no time by using programmatic advertising. Have you heard about it?
Responsible search marketing is undeniably a powerful way to increase conversion rates, but programmatic advertising is a much more effective. With programmatic advertising, digital ads are bought and sold automatically. We mentioned above that automation will come to the forefront in 2022. With automation, you can save time and money for your business. If you optimize programmatic advertising well, you can offer more interesting content to users. Make sure your ads contain the right keywords. These keywords should be relevant to your website or product. Follow these steps if you want to try programmatic marketing.
Plan and set goals
Aim better
Choose your DSP wisely
Use a data-driven strategy
Combine advertising data with analytics data
Use frequency caps
Read on Hero Blog
Leveraging PPC Ads for D2C customer acquisition by OPTMYZR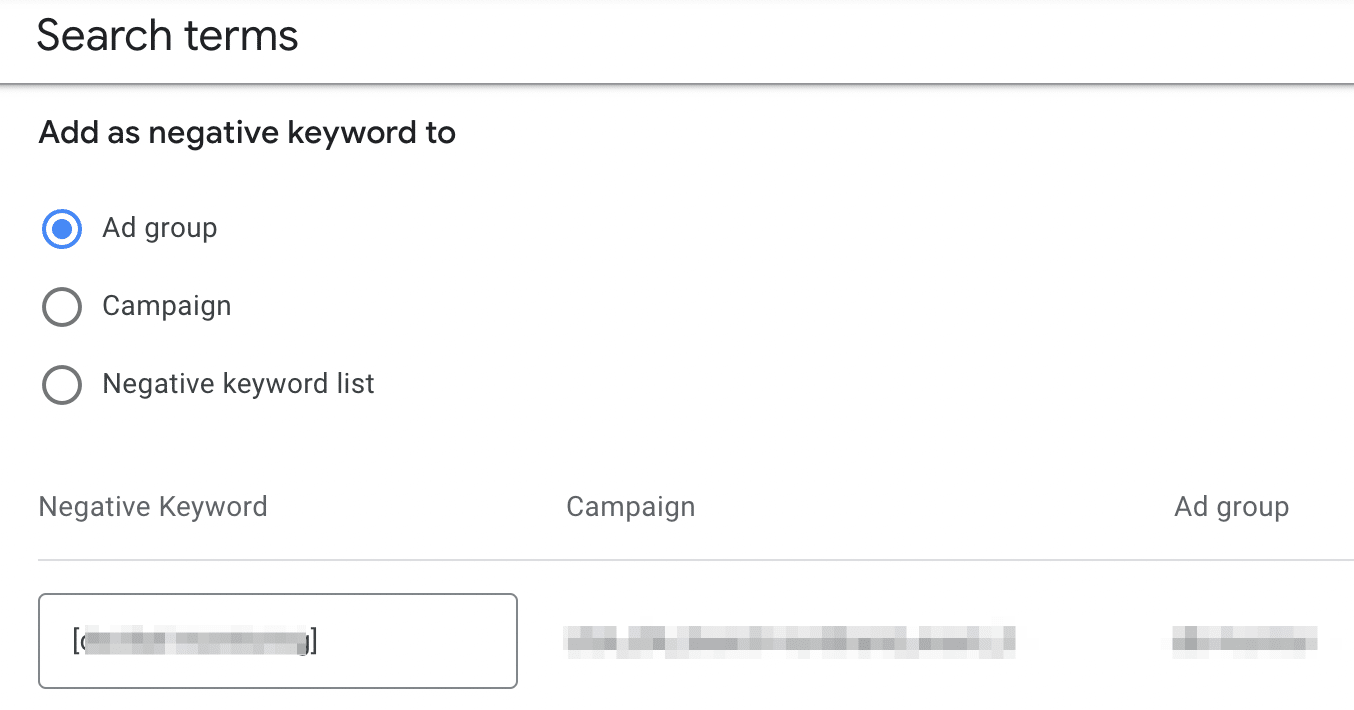 In recent years, D2C brands have doubled their sales. Analysis shows that consumers are showing more interest in D2C brands.
D2C brands want to accelerate their marketing efforts. However, increasing the budget alone isn't enough. They achieve success more easily with an effective marketing strategy. This is where paid advertising comes into play. You need to take advantage of PPC ads to convert potential customers into buyers. It's important to choose the right target audience and then conduct effective keyword research. It's also important to use to great effect the power of negative keywords. We also recommend using PEMAVOR's free tools to help your marketing efforts.
Read on OPTMYZR