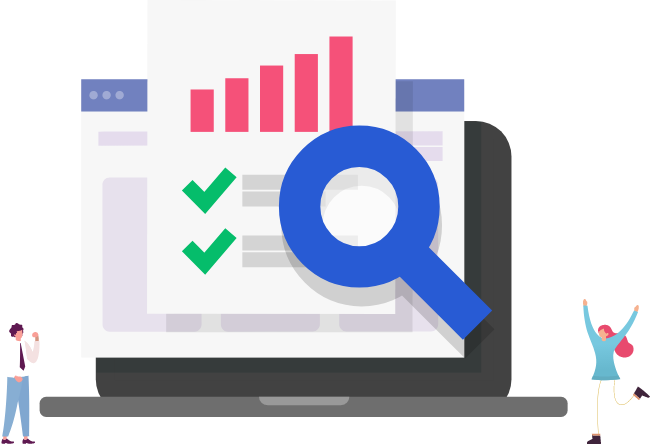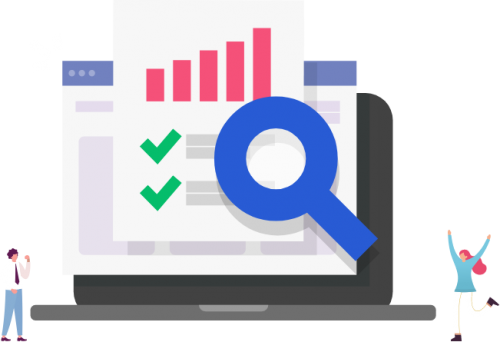 Performance Marketing Software
We love data. We love coding. We are deep experts in performance marketing.
Bringing everything together enables us to build great performance marketing tools.
We want to share our best practices with you out of big client projects in PPC, SEO and Display. Don't reinvent the wheel and have a look at our Software Solutions!
Make actions right away with our software solutions
We are building software solutions for our big customers since years. They all have in common that they are highly data driven and rely on automation to be scalable. We share with you those best practices – have a look at our ready to use software services!
Stop wasting your budgets for search queries that are unlikely to bring you value. We show you new money keywords where you can spend those savings to generate efficient growth.
What is next best content you should add to your website to drive valuable traffic? We provide detailed briefings how this content should look like by using entity recognition and topic extraction.
You are tired of blocking spam within googles automated placements? We use AI to automate this task and smart approaches to identify only high quality placements.
Free marketing tools
We love to build solutions for recurring problems and tasks in SEO and PPC and we also want to share some of our approaches with you. No Email Signups. No daily usage limits. Just get your problems solved with small online tools.
Tell us your pain – we love to build a custom solution
No internal developer resources available for your marketing projects. Is your analytics department always busy and has no time for your questions? Maybe we are a good fit to partner with to build you a solution for your pain points. We have a big repository of reusable code for a lot of common performance marketing problems – here is a list of some areas where we made marketing teams happy in the past: