Every week, this newsletter highlights the top PPC posts from around the world.
4 ways to boost your paid search performance by Search Engine Land

Learn how to improve the relevance, targeting, and timing of ad copy. You can increase your performance in paid search with effective methods.
Paid search marketeers have all the tools they need to drive qualified traffic to their website. The most successful paid search marketeers pay attention to the details, analyze the data, and make appropriate changes accordingly. Let's have a look at how you can boost your paid search performance with the following four methods:
Relevance of ad copy: How to shout out the right message
People: Deciphering the behavior of your target audience
Timing: It's all in the PPC
Measurement: Get it right, please
Read on Search Engine Land
The 6 essentials of a successful paid media strategy in 2022 by WordStream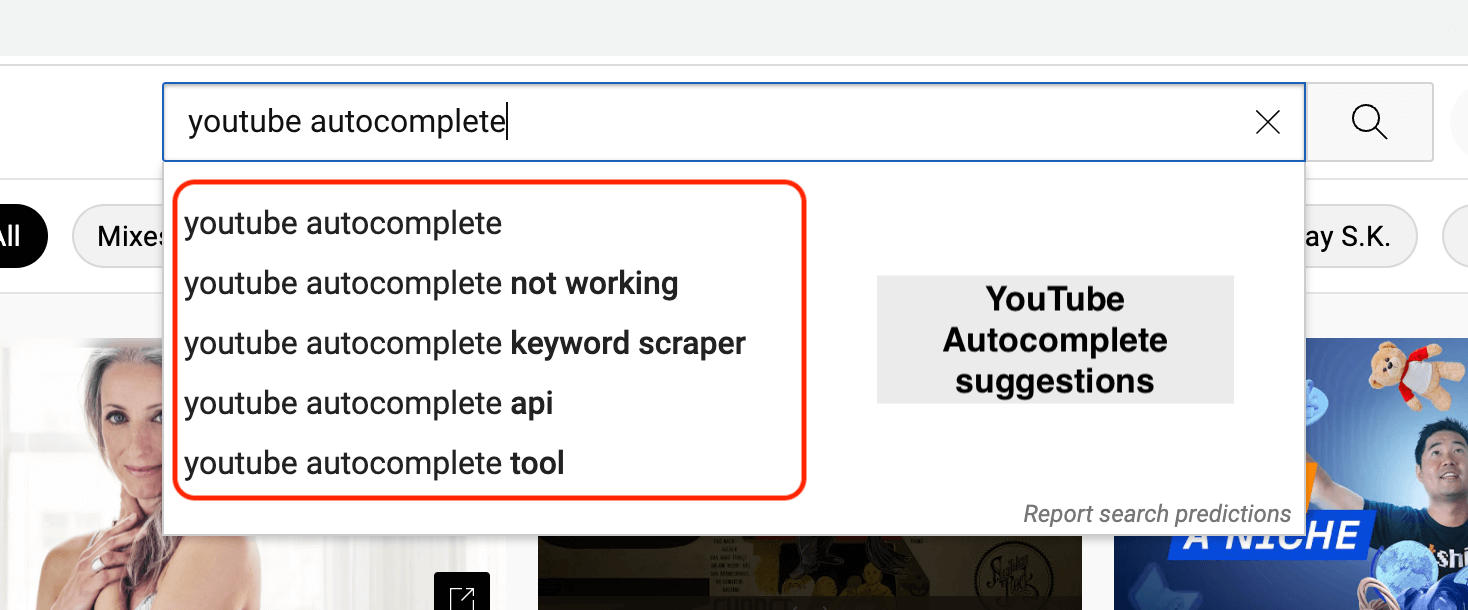 Here are six methods you can use to boost your paid search marketing results in 2022.
There are many reasons why 2022 could be the year for making significant changes. While Covid-19 pandemic continues to have a major impact on the global economy, you can seek ways to turn this crisis into advantage. Accordingly, you can use different methods for your PPC efforts to stand out. However, bear in mind that missing out even a single key element of your strategy will affect the overall paid media results.
Check and reset benchmarks.
Develop the first-party-first strategy.
Stay on top of the latest advanced tracking technology.
Test more paid media channels.
Drive automation.
Master Responsive Search Ads.
Read on WordStream
Google ad label experiment makes it easier to distinguish paid results by Search Engine Land

Google's ad labels allow users to easily distinguish paid and organic search results.
Google continues to work tirelessly for improving the user experience on the search results page. In this direction, they have anounced that they are testing a new ad tag in their search results. With this tag, users will quickly distinguish organic results from paid results. Of course, let's not forget that this change may affect click-through rates. Nevertheless, according to some advertisers, CTR may drop since the ads are easier to spot.
Read on Search Engine Land, Twitter
RSA optimization: RSAs vs ETAs by Adalysis

Expanded Text Ads (ETAs) will no longer be available within a few months. So, are you ready to use Responsive Search Ads (RSAs) as your default ad type?
Based on analytics and comparisons, paid media specialists have some recommendations for advertisers switching from ETAs to RSAs.
CTR comparison—ETAs (51%) vs. RSAs (49%)
Conversion rate comparison—ETAs (67%) vs. RSAs (33%)
CPA (cost/conv.) comparison—ETAs (67%) vs. RSAs (33%)
ROAS (Return on ad spend) comparison—ETAs (69%) vs. RSAs (31%)
Conv./Impression comparison—ETAs (55%) vs. RSAs (45%)
Conv. value/Impression comparison—ETAs (63%) vs. RSAs (37%)
Make sure to follow these suggestions:
Don't change all ETAs at once since it can lead to a decrease in conversions.
Start with RSAs now, test them against ETAs and optimize them until RSAs outperform ETAs.
Read on Adalysis
Be ready for what's next: growing your business in 2022 by Google Blog

Brands should adapt to the users' changing buying behavior as people continue to find new ways to discover products and brands. You need to include the following three priorities in your roadmap to succeed in the long run.
Unlocking new growth opportunities through automation: Automation helps advertisers to manage their ad spend better and save more money to be allocated to other fields of their business activities.
Preparing for the future of measurement: In the future, consenting first-party data will be combined with insights from new and privacy-friendly technologies. In this context, first-party data is critical not only for measuring your media, but also for understanding your customers.
Exceed consumer expectations for digital privacy: As technology has evolved, people have begun to place more importance on user privacy. Therefore, you should build a reliable relationship with your customers.
Read on Google Blog
Why Google Tag Manager should be on every performance marketeer to-learn list by PPC Hero

Learning the basics of Google Tag Manager (GTM) can help you improve your skills as a performance marketeer and give you a competitive edge over others in the industry.
Google Tag Manager (GTM) is a tool that marketeers can use to manage and deploy all aspects of their digital marketing campaigns. It's a powerful one that helps automate repetitive tasks and control user experience much better. With GTM, you will:
Achieve high results with less effort.
Review campaign tracking and fix or eliminate common problems.
Be inspired to come up with new ideas as you track your conversions and collect data from your website.
Read on PPC Hero
Google Search Ads 360 Updated: What's new ? – By Search Engine Journal

The new Search Ads 360 experience helps enterprise advertisers simplify campaign management and measure performance more effectively.
The major update on Google Search Ads 360 is now based on the same platform as Google Ads.
It offers faster navigation features. More features means more power, and easier navigation. All with a clean, user-friendly interface that works effortlessly.
It offers better support for third-party tools. With the added support, you can now access features from other search engines.
If you need to schedule ads in Google and Microsoft Ads, you can automate them in Search Ads 360 instead of doing it separately.
Read on Search Engine Journal