Our monthly newsletter is the best way to stay informed about all the latest and important articles on PPC. So stay tuned for the latest information.
UA vs GA4: A complete tour of Google Analytics 4 by WordStream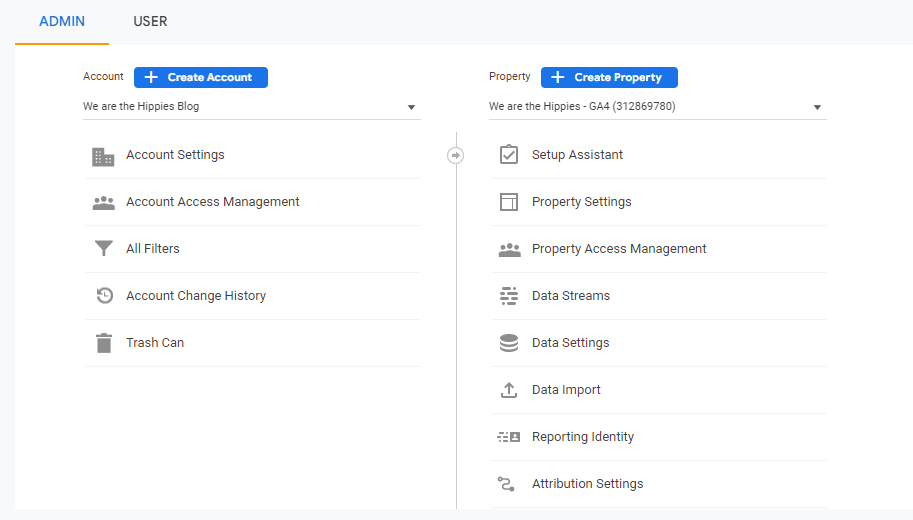 The current Google Analytics platform, Universal Analytics (UA), will no longer collect data after July 2023. That's why you should start looking at Google Analytics 4 (GA4) now, because after those dates, users will have to switch to GA4.
To use GA4 effectively, we need to understand and learn it properly. Of course, there are differences between UA and GA4, especially in terms of user data and data sources. In fact, GA4 puts more emphasis on data privacy. For example, IP addresses are no longer collected. You can also turn off location-specific data and ad personalization data by country. In GA4, there are only "Account" and "Property" levels, while there's no View structure anymore.
Read on WordStream
5 ways to get PPC and SEO working together by Search Engine Land

Although SEO and PPC are two different topics in marketing, the campaigns support each other, and the conversions are stronger. However, sometimes there can be a friction between the two.
Basic issues like landing pages, reporting, budget, and communication problems between teams can often be the cause of friction. However, there's no need to panic since there are few ways that PPC and SEO campaigns can work together.
Tip 1: Work together to provide first-party data.
Tip 2: Acknowledge and adjust domain structure choices
Tip 3: Bring transactional intent and CRO to all pages
Tip 4: Use search query reports to inform campaigns
Tip 5: Schedule time to talk to each other
Read on Search Engine Land

There are campaigns we can implement to increase our conversion rates and sales, such as paid ads or organic social media traffic. What's the best solution for our brand? What should we spend our resources on?
With paid ads, you can generate more traffic faster and easier. That sounds great, right? However, paid ads also have drawbacks. For one thing, paid ad campaigns can cost you dearly. Plus, some users don't like the ads as they may find them annoying. On the other hand, organic social media traffic is a free solution to increase your brand awareness with the features of social media platforms. However, organic traffic is the slower solution. Depending on your goals, you've to choose the method that suits you. Therefore, it's important to know the advantages and disadvantages of both methods.
Read on MarinOne Blog
What're identical keywords and why they matter for Google Ads? — Search Engine Land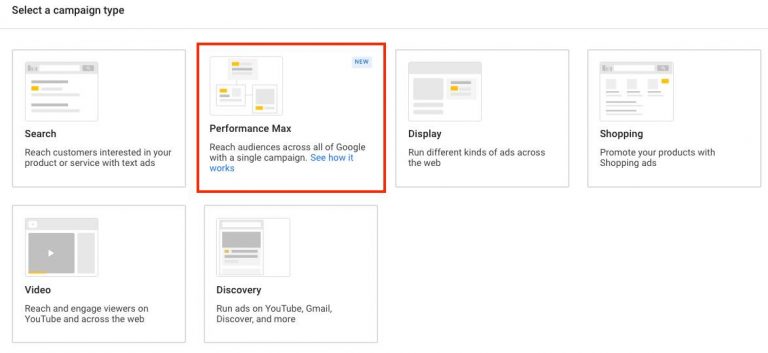 Do Performance Max (PMax) campaigns steal traffic from other campaigns even if they don't use keywords?
Let's say you've a keyword in your campaign that matches a user's search query (in any format type). In this case, your campaign might lag behind an existing PMax campaign. Why is PMax targeting traffic from other campaigns? It's because your standard campaign may have reached its maximum. At this point, a PMax campaign takes advantage and attracts this traffic. For example, you've the keyword "Zara Blazer." A PMax campaign can attract this traffic if the appropriate phrase matches the search query "buy zara blazer". Therefore, in order for PMax not to steal this traffic from you, you need to include possible identical keywords in your list. PMax doesn't provide keyword data, so searching for identical keywords seems difficult. However, it's advantages might outweigh its disadvantages if you can utilize it appropriately.
Read on Search Engine Land
The complete guide for B2B lead generation using Google Ads by OPTMYZR

You can generate B2B leads with PPC. However, it's okay to face some challenges.
First, the sales process is longer in B2B because the decision-making process is between different players in a company. However, you've a narrower range of potential customers in B2B than in B2C. Therefore, you should expect a low lead volume in your B2B PPC campaigns.
Focus on creating demand for your product.
The goal is to generate a higher-value micro-conversion with less friction.
Read on OPTMYZR
Google releases Ads Editor version 2.1 with 13 new features by Google

Google has released Ads Editor version 2.1 with an effective upgrade on July 6, 2022.
Google Ads Editor users now have additional options and features that weren't previously available. The update includes:
Recommendations for the table header
Primary display status
Overview of recommendation cards
Recommendations
Warning dialog for cross-account copy and paste
Validate aligned budget or bidding strategy
Video drive conversion campaigns with shopping
Final URL extension
Initial view on start-up
Global offers
Lead form: custom questions, age question
Account-level lead form extensions
Budget Explorer
Read on Google
Creating better ads in a world with only RSAs by Search Engine Land

Assume that RSAs are your only option. Then how can you get the most out of them?
Frederick Vallaeys, co-founder of Optmyzr, has several suggestions about RSAs as the following:
Two RSAs per ad group seems ideal to improve conversion rates.
Use labels to combine RSAs with automation.
Use pinning techniques to fake ETAs, or leave ad combinations exactly where you want them.
More headline variations lead to more impressions.
Adding DKIs and ad customizations can increase impressions, but will likely lower conversion rates.
Read on Search Engine Land
5 steps to prepare Google Ads for 2022 holidays by Practical Ecommerce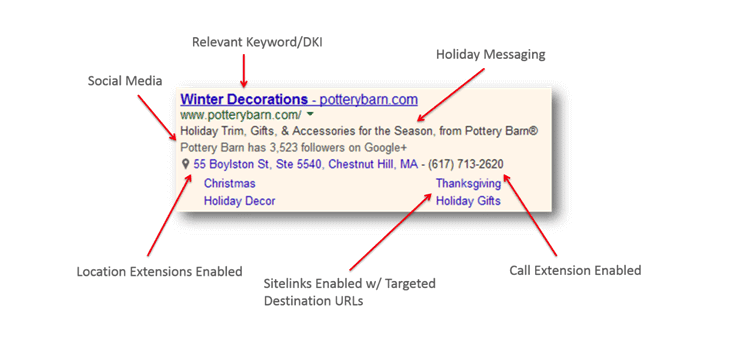 How do you keep up with your ads during the holidays? Do you use the same tactics, or do you use different ones for the holidays?
Holiday campaigns are best practices for advertisers, but they can be hard to manage due to its extensive nature. If that's the case, you can follow these five suggestions to make managing your campaigns easier:
Set up improved conversions
Take care of RSAs in all ad groups
Schedule promotions
Compile assets
Test Performance Max campaigns
Read on Practical Ecommerce
What's a good click-through rate for? — by WordStream

Is your click-through rate good enough for you? And what's this rate good for?
Whether your click-through rate is good or bad depends on a number of factors. Depending on the marketing platforms, knowing some benchmarks can help you analyze your data. On the other hand, a good click-through rate can be different on platforms in 2022:
Pay-per-click ads
Facebook
Banner ads
Email newsletters
Read on WordStream