We generate ad campaigns to convince potential customers to need our product or service, which is why we need to understand our target customers' pains and desires. Otherwise, how can we create point-shot campaigns?
Today, ChatGPT and its plugins help us in our marketing journey. They help us to create ads, understand customers, build personalized campaigns, and more.
In this post, we will introduce the top ChatGPT plugins for marketing.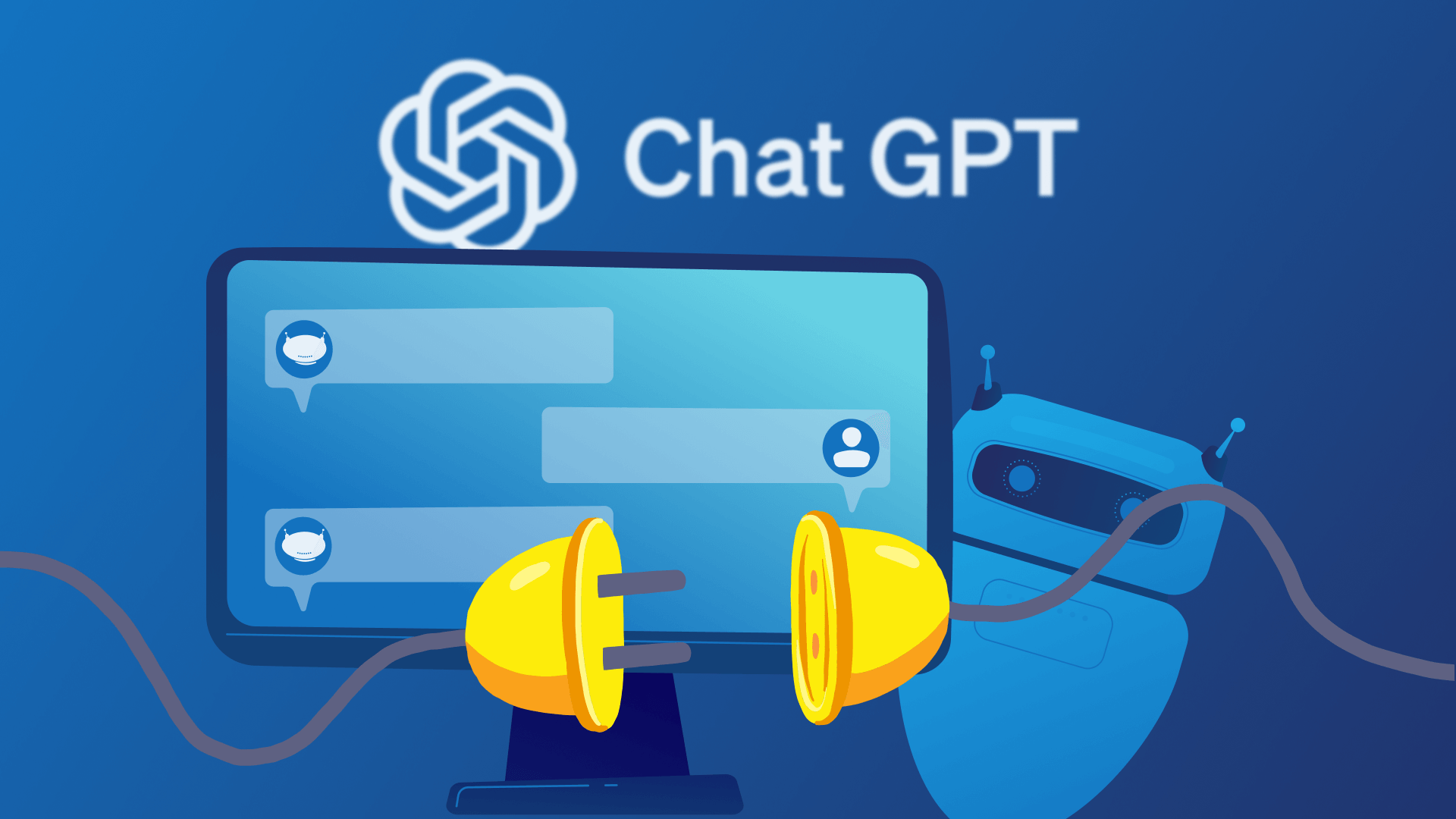 What are ChatGPT plugins?
ChatGPT plugins give ChatGPT more abilities in different ways. And there are more than 130 third-party plugins on the Plugin Store. What are they used for? Sure, each plugin has a different function. You should discover plugins that are helpful to your business (or personal life).
Remember, the plugins and web browsing features are available only to ChatGPT+ users. It's $20 per month.
Why to use ChatGPT plugins
They save you hours of work.
They assist you in business or personal life.
They boost your productivity.
They create an efficient workflow.
How to activate plugins and web browser
Open your ChatGPT account.
Click your name in the left corner, then click settings (we don't have the "Browse with Bing" feature yet, but you can activate this feature in the same way).

Open a new chat, and you'll see the plugins and browser section activated.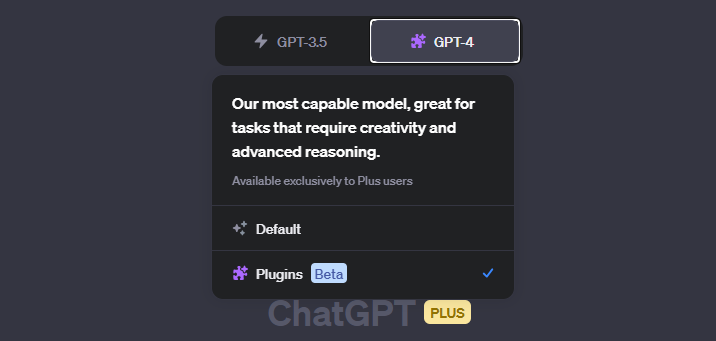 How to install ChatGPT plugins
After clicking "Plugins Beta," you'll see "No plugins enabled." Click on it and open "Plugin Store."

Unfortunately, the filtering feature is not available. Therefore you have to know the plugin's name. Decide which plugin you would like to use.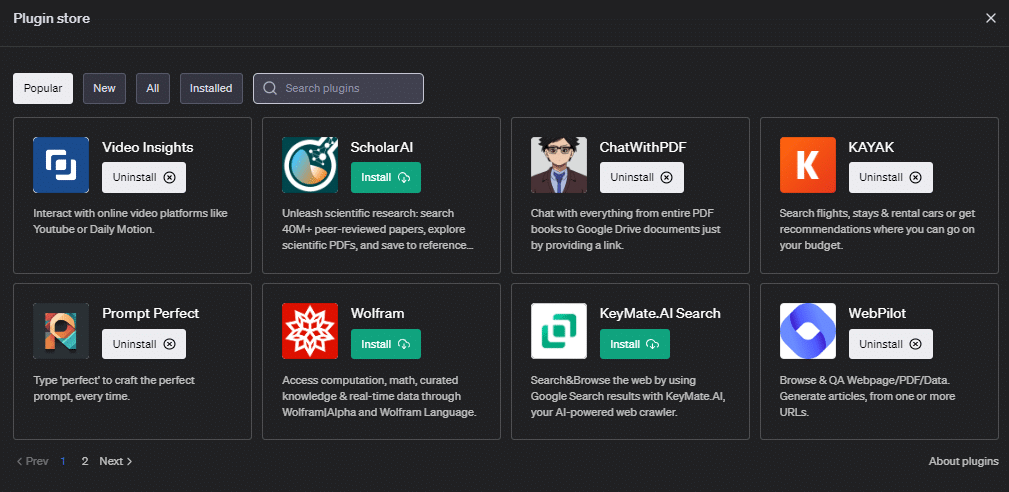 Type its name to find it.
Click on "Install".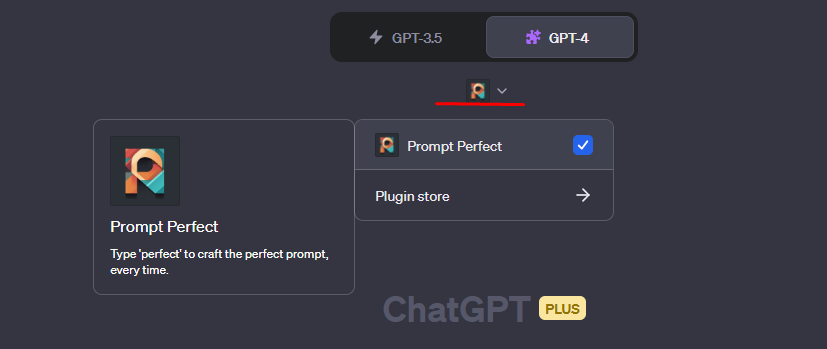 What are the best plugins for marketeers in ChatGPT?
ChatWithPDF
Marketeers write hundreds of PDFs yearly to figure out customer buying behaviors. Reviewing and understanding each of them takes days. With ChatWithPDF, you can save time in analyzing. Just paste your PDF link and write your prompt.
Robot Ad
With the Robot Ad plugin, you can get valuable insights about your product or service to create ad campaigns. Such as ad descriptions, unique selling propositions, etc. After ChatGPT's response, you can keep asking to improve your campaign.
For example, we have a free tool that we want to promote it. Create campaign content for Google Ads and target blog content writers. Here is our tool: https://www.pemavor.com/solution/autocomplete-keyword-tool/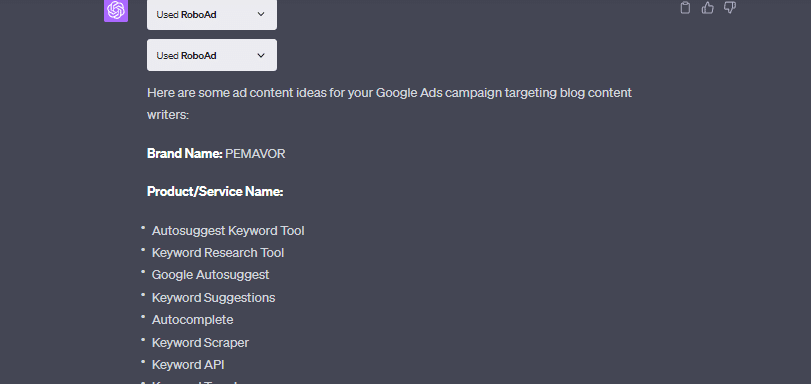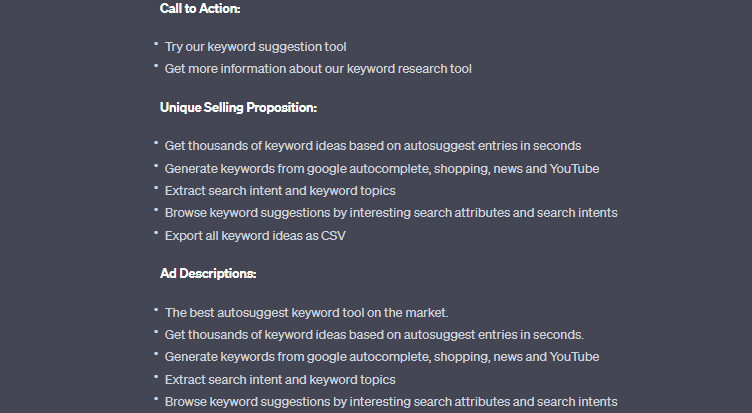 Zapier
You can automate your processes by interacting with over 5000 applications (Google Sheets, Gmail, HubSpot, Trello, Slack, etc.) on the Zapier website. With the Zapier plugin, you can connect to these web applications directly in the ChatGPT interface and automate tasks. Therefore, you can create a more efficient workflow without juggling multiple browser tabs.
WebPilot
It's easier to ask questions about URL links. With WebPilot, you can get suggestions about new content topics, missing gaps, and more for the URL you provided.
For example, check out https://www.pemavor.com/solution/sitemap-content-analyzer/ and suggest 3 YouTube video topics about this tool, so we can promote it.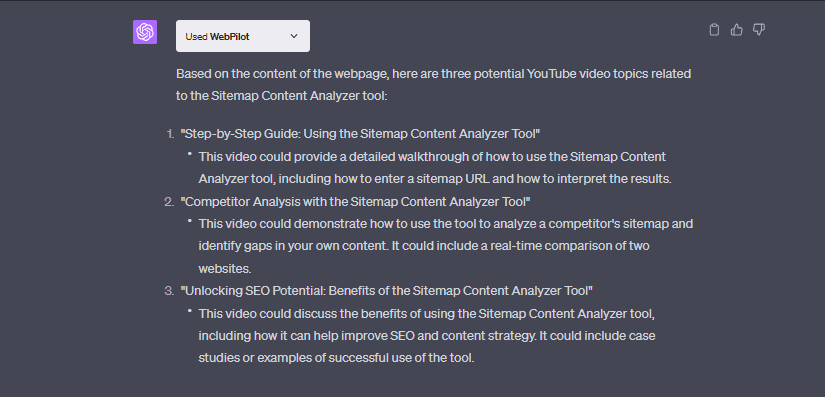 SEO Core AI
SEO is still alive. And we care about improving our SEO efforts. With SEO Core AI, analyze your website and ask advice for improvement.
For example, analyze pemavor.com and give advice for improvement.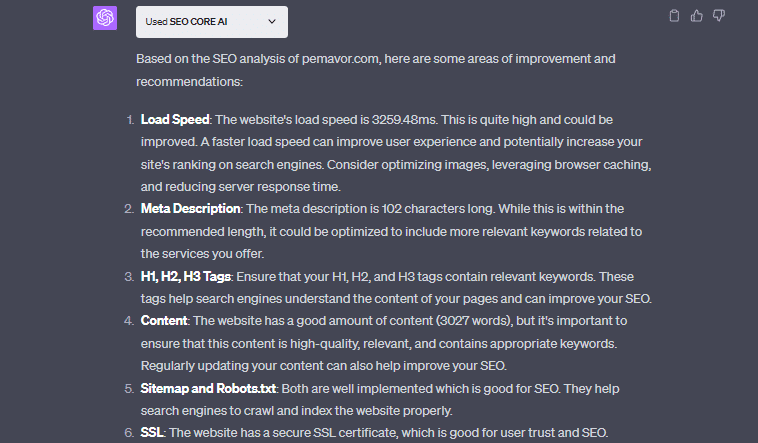 Are ChatGPT plugins free?
Yes, the ChatGPT plugins are free to use, but you have to have a Plus membership to access them.
Conclusion
In short, ChatGPT plugins enhance productivity, communication, and customization. ChatGPT, plugins, and artificial intelligence technology will continue transforming marketing. They'll become more advanced and offer new capabilities.
Need a custom solution?
Try these plugins for your digital marketing strategy and figure out how they can help. Or else, looking for a custom solution? Contact us. We're ready to create custom tools for your business.