DATA-DRIVEN IMPROVEMENTS
Klikaboom uses best practises from the data science tech stack to achieve this. We are fetching, transforming and analyzing large amounts of data for you. You will have everything you need to make good decisions based on that. Publish your actions easily over the google ads API into your accounts.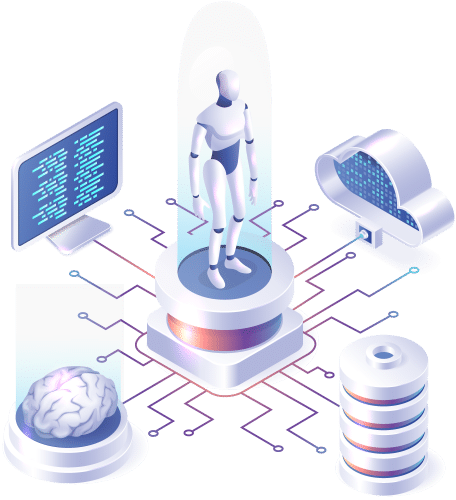 Analyze n-grams instead of full queries
N-Gram Analysis will bring you new insights you would not have found by just looking at full queries. N-Gram negatives will also block more of future, yet unseen, queries that share the same bad search pattern.
Usage of neural networks for understanding the semantic of a word
We use machine learning models to search for semantic similar words. If you already found a negative we are able to suggest additional words that share the same meaning and could set as negative keyword as well.
Detection of close variants, misspellings and compound words
Google is very strict when it comes to blocking search queries. A broad negative keyword in singular will not cover the plural. When you discover a bad n-Gram you should block all close variants too. We show you those close variants.
Clustering of search patterns based on entity recognition
We provide you a system to tag your full query set. Aggregating search terms by found entities will show you a complete new perspective with higher sample size clusters even compared to the n-Gram approach.
Automated suggestions of negative keyword lists
Based on your added negative keywords we are actively searching for new search patterns that are close variants or semantic similar to an existing negative keywords.
Simulation of savings for your negative lists
Before publishing your negative keywords via API to your google ads account we offer you a simulation of your negative keyword list.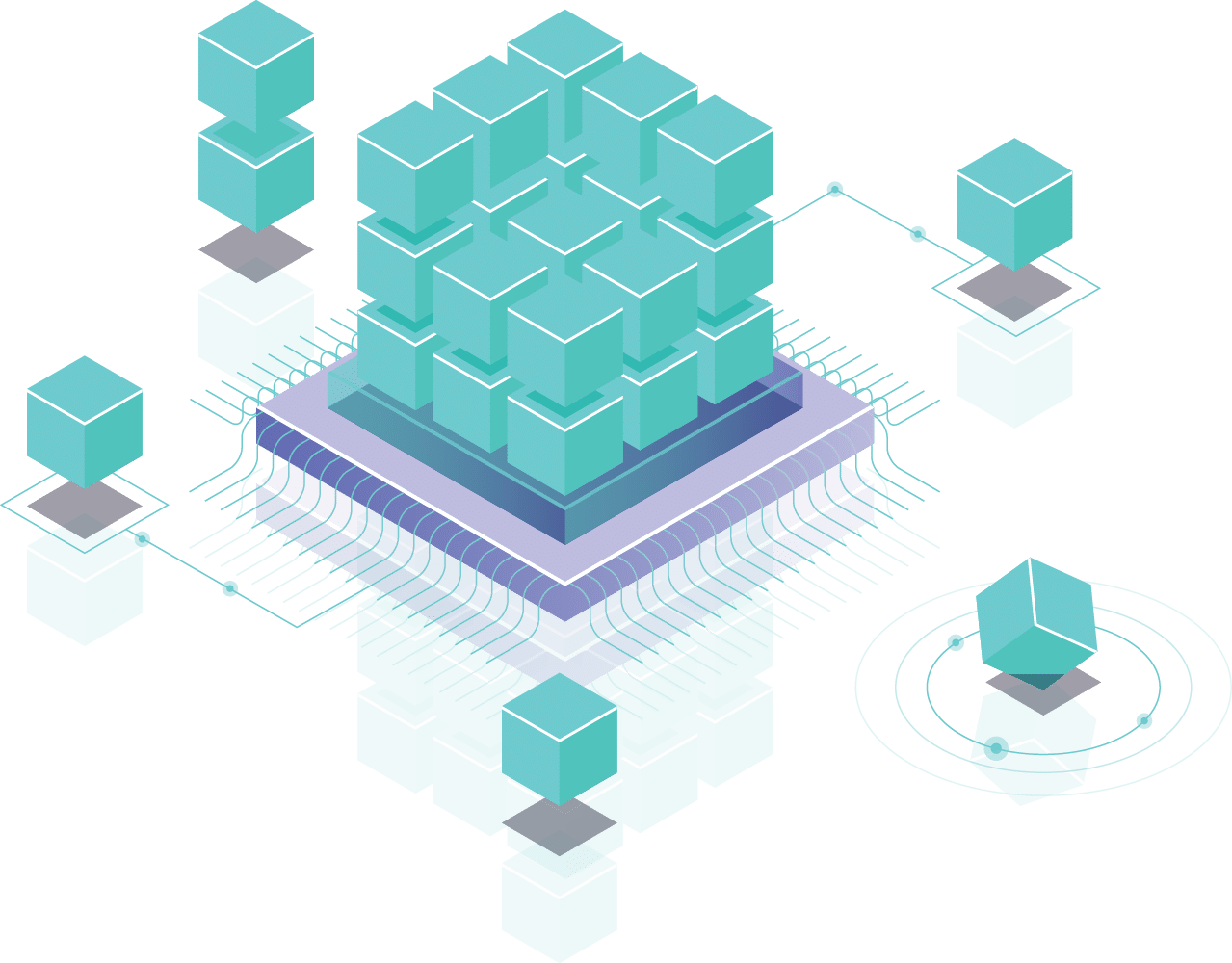 OPTIMIZE YOUR ACCOUNT PERFORMANCE
You do not have to change your current setup to use Klikaboom.